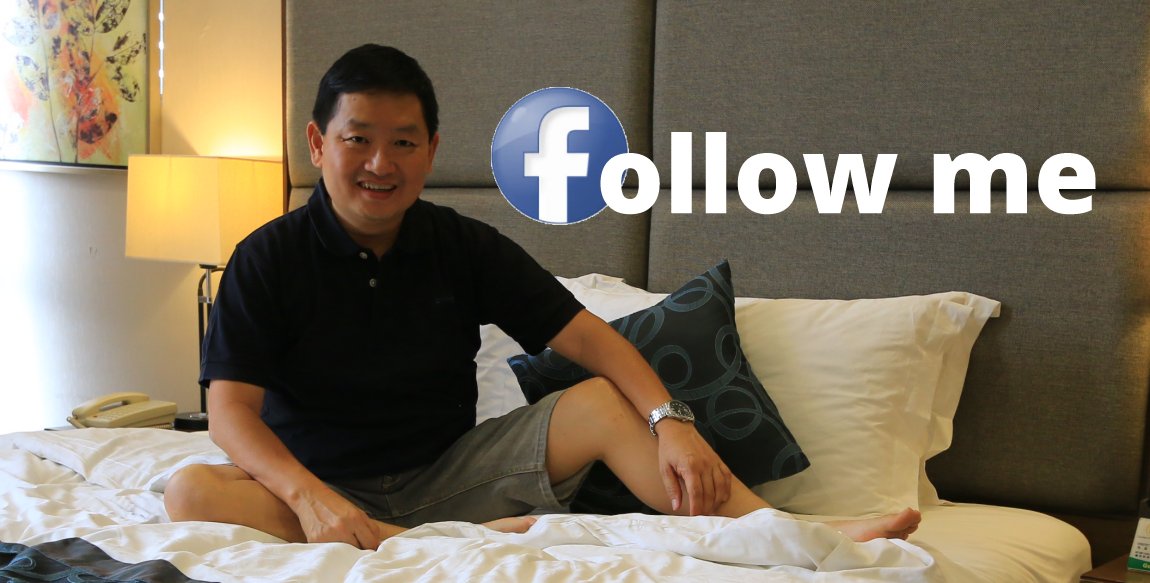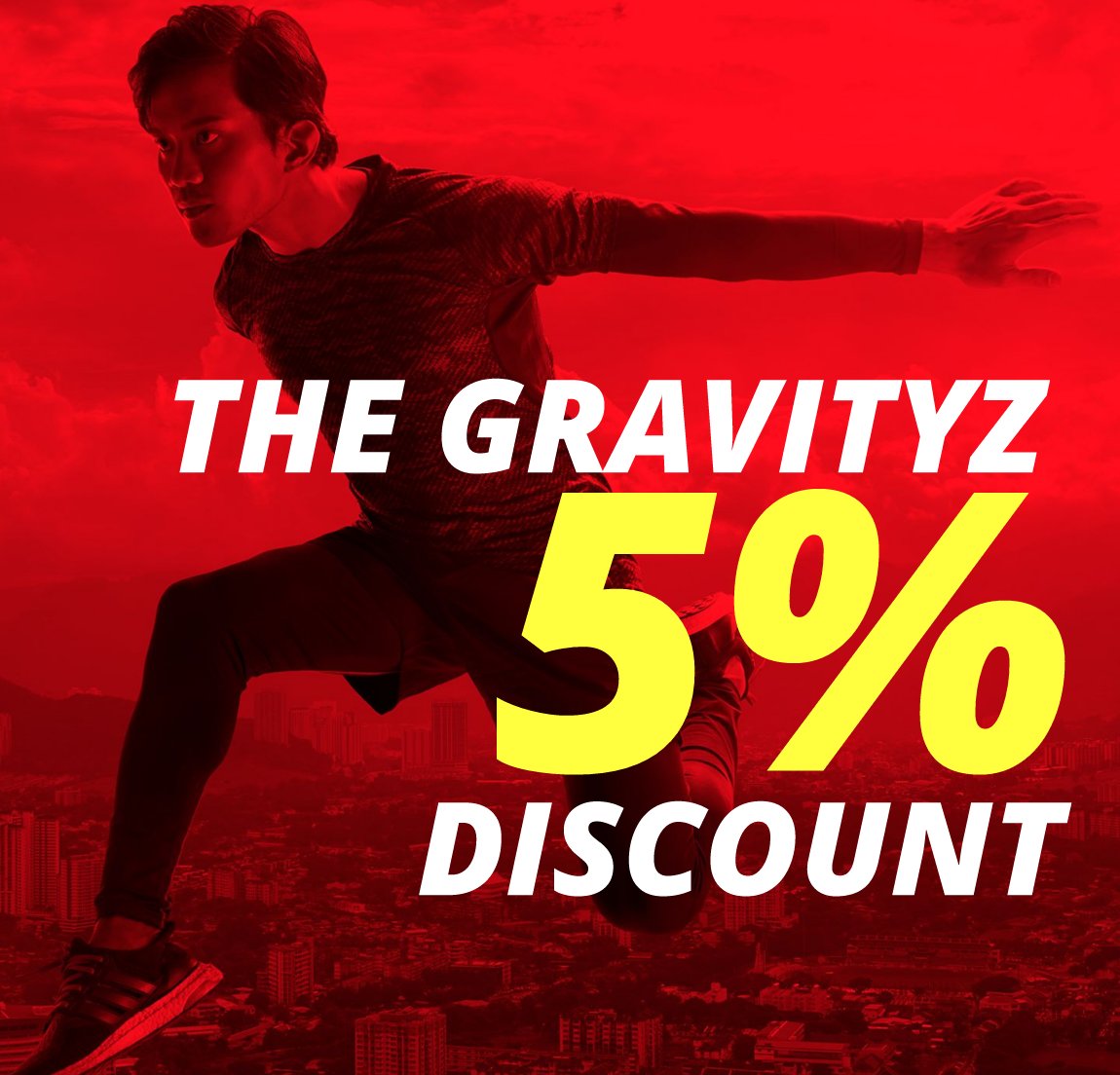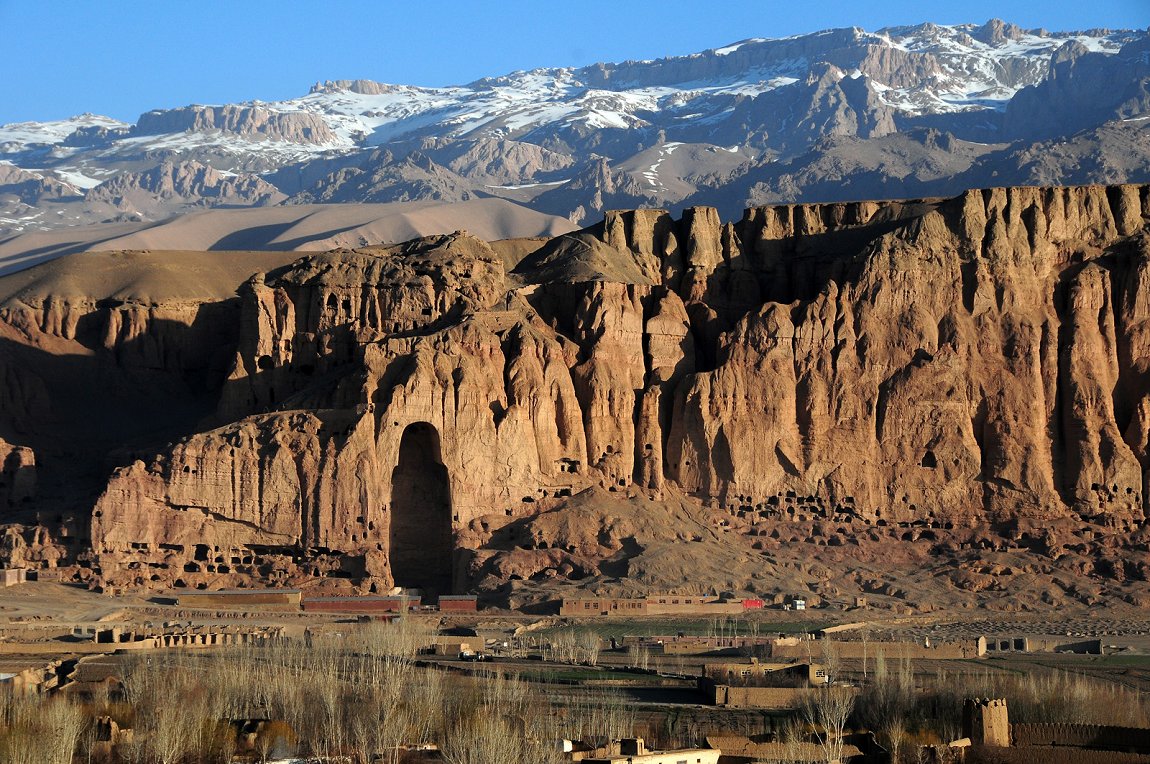 Bamiyan Valley, Afghanistan

http://commons.wikimedia.org/wiki/File:Sunrise_of_Bamyan_Valley.jpg


Afghanistan Matters


Places in Afghanistan on this website
Travel Tips of Major Cities in Afghanistan?
Places of Interest in Afghanistan?
Categories of sights in Afghanistan
About Afghanistan
Afghanistan
is a landlocked country in south-central Asia. It covers 647,500 sq km. Its shares a border with
Pakistan
to the south and east,
Iran
to the west,
Turkmenistan
,
Uzbekistan
and
Tajikistan
to the north, and
China
to the far northeast.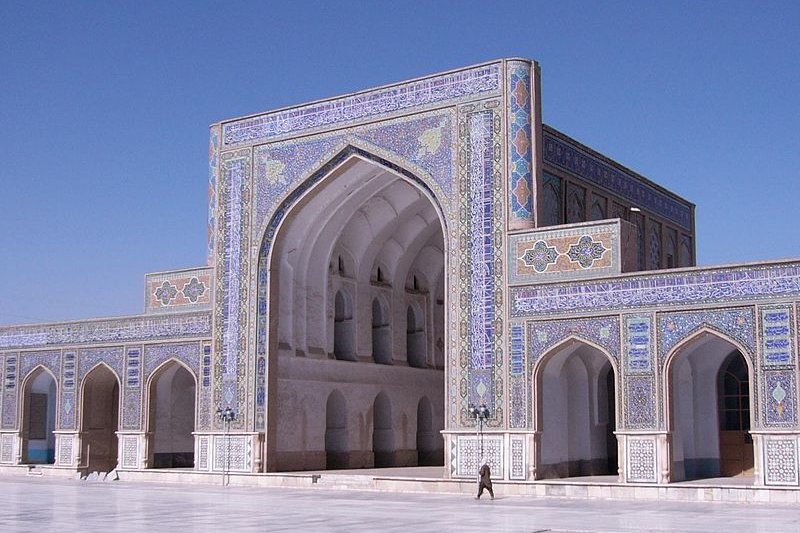 Masjidi Jami in Herat, Afghanistan

http://commons.wikimedia.org/wiki/File:Herat_Masjidi_Jami.jpg


Sven Dirks, Wien


Tell me about the population of Afghanistan
Afghanistan has a population of 28.4 million people (2011 estimate).
What is the capital of Afghanistan?
The capital of Afghanistan is Kabul. It is also its largest city.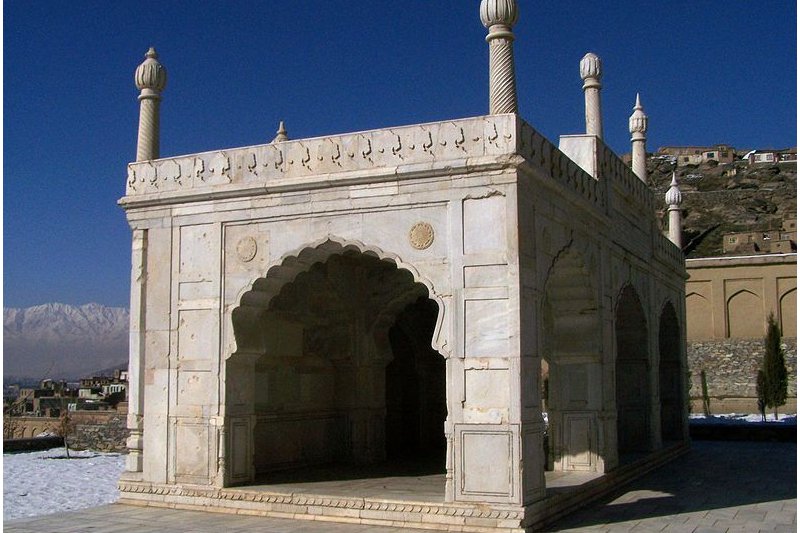 Baghe Babur Mosque, Kabul

http://commons.wikimedia.org/wiki/File:Kabul_Baghe_Babur_mosque.jpg


Sven Dirks, Wien


Is it safe to travel to Afghanistan?
Afghanistan is regarded as an extremely dangerous destination for tourists and casual visitors. Due to threats to personal safety, at the time this document is written (Dec 2013), casual travelers are still cautioned against making a trip to Afghanistan.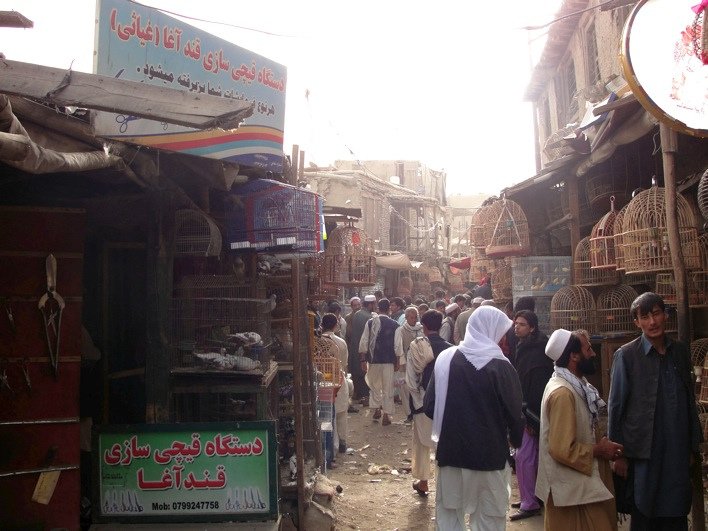 Bird Street, Kabul, Afghanistan

http://commons.wikimedia.org/wiki/File:Bird_Street,_Kabul.jpg


Michal Hvorecky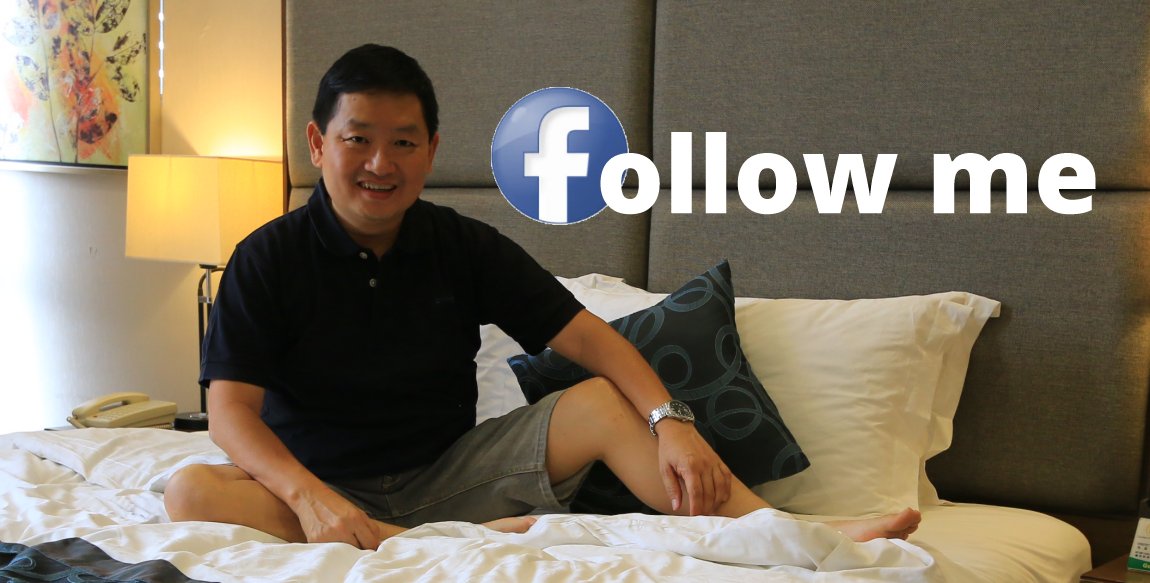 Buy Your Long-Distance Bus Tickets Here!
If you are planning to travel Malaysia and Singapore by bus, you can now purchase your long-distance bus tickets directly from
Bus Online Ticket
, where you get to check the schedule as well as price of tickets from various bus companies.
About me