Bangladesh Travel Tips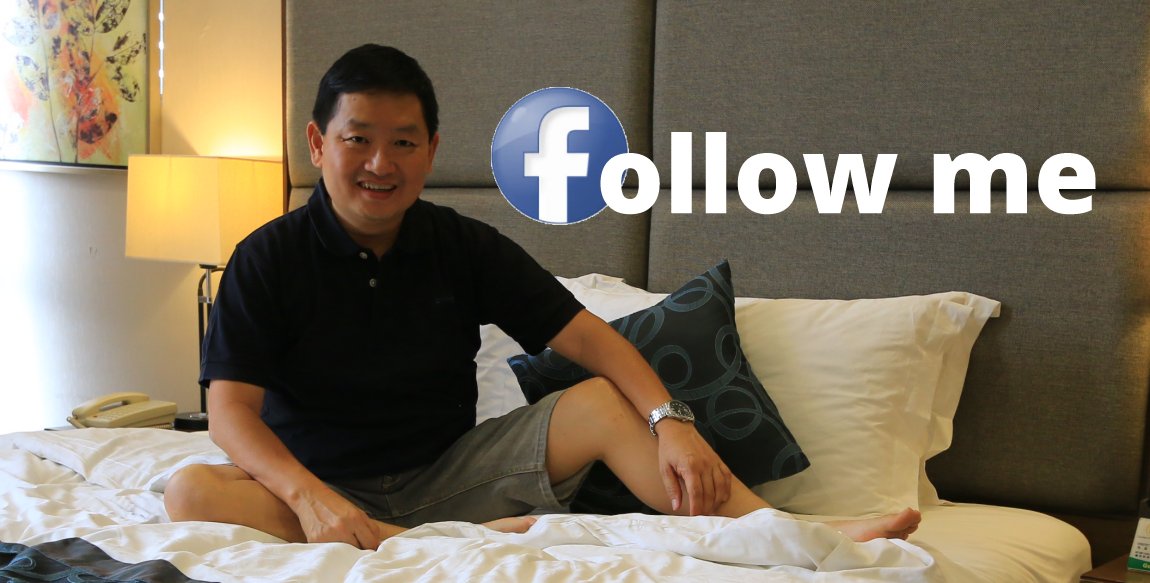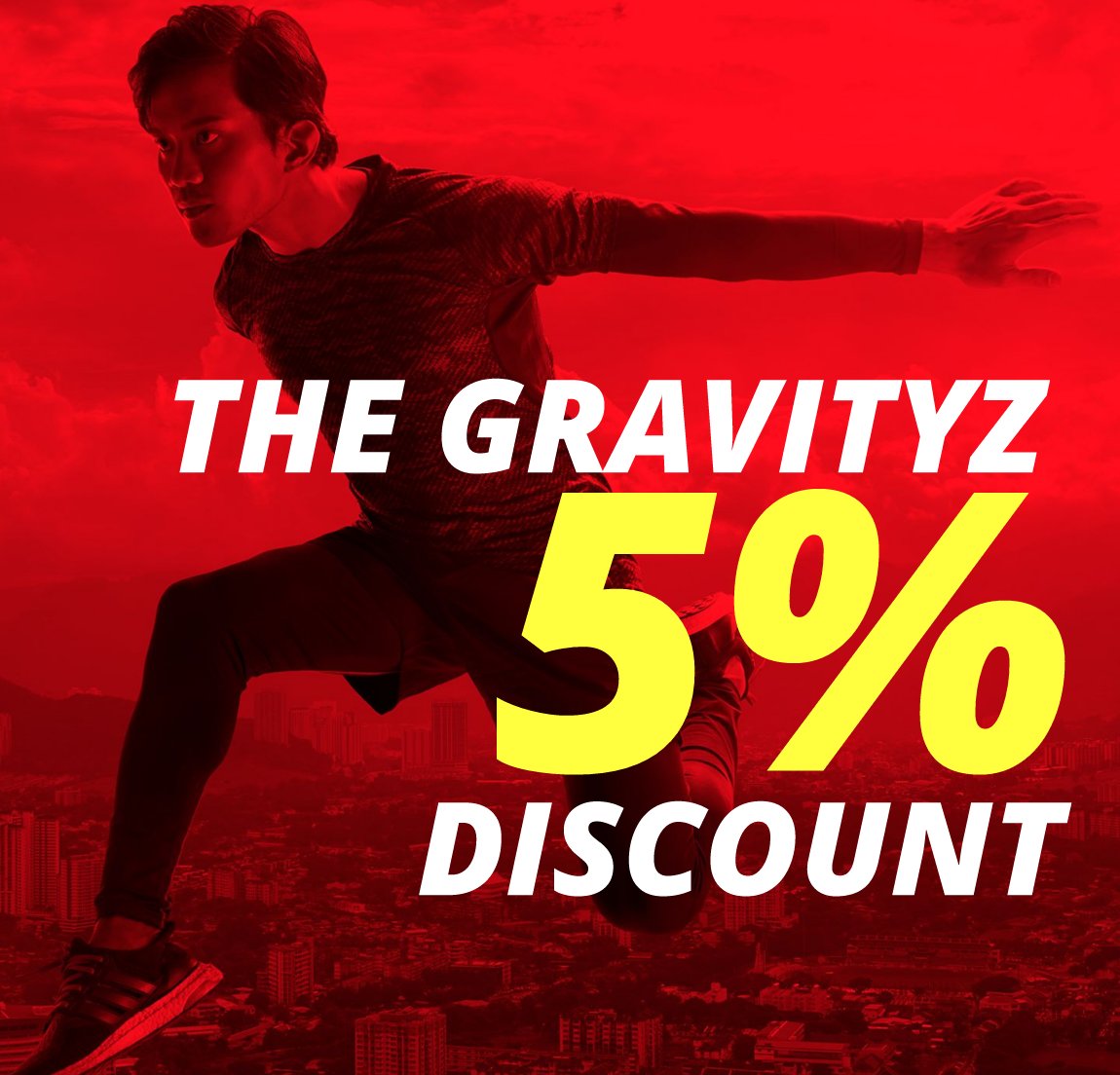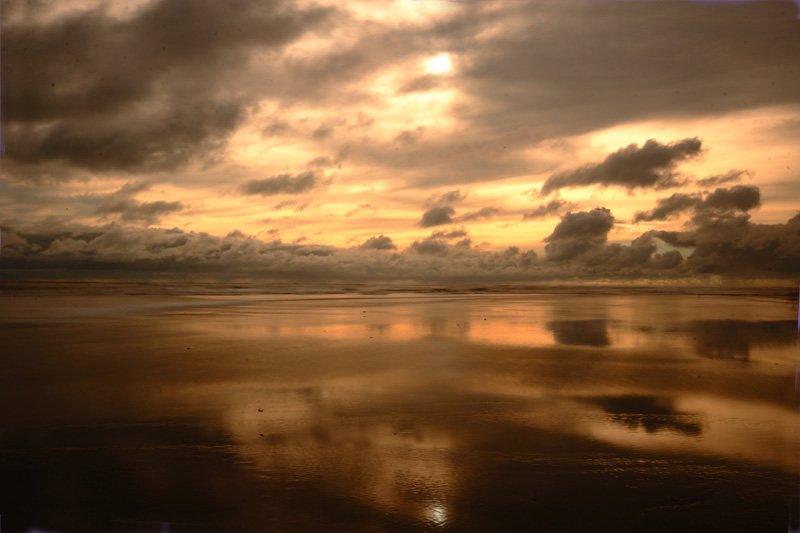 Sunset on the world's longest beach, at Cox's Bazar, Bangladesh

http://commons.wikimedia.org/wiki/File:Sunset_at_Cox%27s_Bazaar.jpg


Ziaul Hoque





Bangladesh is a densely populated country in South Asia. It is almost surrounded on three sides by India, although it does share a border with Myanmar to the southeast. The country faces the Bay of Bengal to the south.

Bangladesh is the product of the partition of Pakistan into two separate countries in 1972. East Pakistan becomes the independent state of Bangladesh. The people of Bangladesh have more in common with those living in the Indian state of West Bengal, in that they share a common language, Bengali, also called Bangla, than with their former countrymen, the Pakistanis.
Places in Bangladesh on this website

View Bangladesh in a larger map
Travel Tips of Major Cities in Bangladesh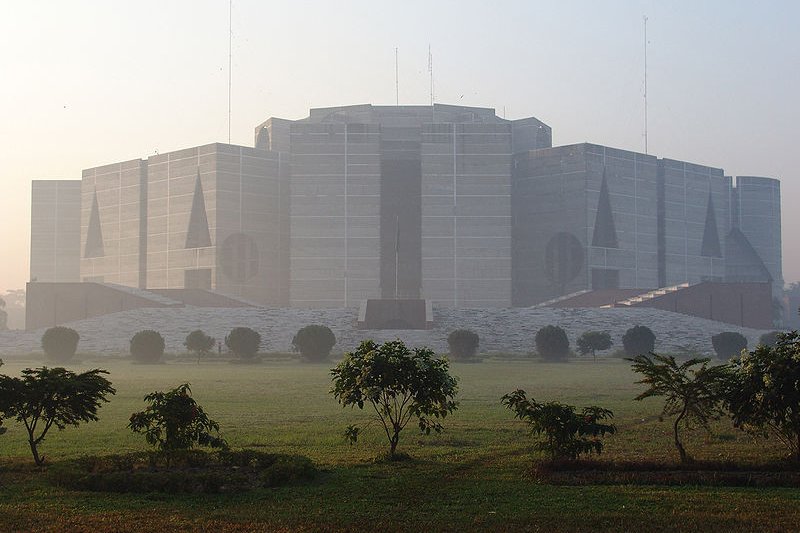 National Assembly of Bangladesh in Dhaka. It is also known as Jatiyo Sangsad Bhaban.

http://commons.wikimedia.org/wiki/File:National_Assembly_of_Bangladesh,_Jatiyo_Sangsad_Bhaban,_2008,_8.JPG


Lykantrop




Despite a size of only 147,570 square kilometers, Bangladesh is home to 147 million people. Many however live below the poverty line, and the gap between the have's and the have-not's is quite apparent.

Tourists to Bangladesh will find the world's longest sea beach and the largest mangrove forest in the world, which stretches from Bangladesh all the way to West Bengal in India. The country experiences a tropical monsoon climate. Temperature is fairly constant and high throughout the year, averaging from 20°C to 30°C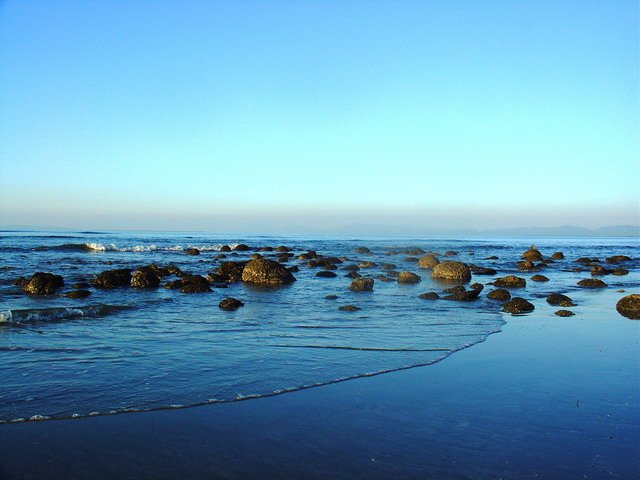 Boulders formed from dead corals protruding from the sea at St Martin's Island, Bangladesh

http://commons.wikimedia.org/wiki/File:Saint_Martin%27s_Island.jpg


SalmanHossain


Planning your visit to Bangladesh
Nationals of all countries need a visa to enter Bangladesh. You should get it from a Bangladesh embassy in your home country or from a neighbouring country. The visa fee varies by country: for US nationals, US$131; for Australian citizens, A$150; Canadian citizens, C$80, and for UK citizens, £40.

The main international gateway to Bangladesh is the Shahjalal International Airport in Dhaka. There are only a few airlines flying to Dhaka, among them GMG Airlines, Qatar Airways, Emirates and Etihad Airways. For budget travelers, AirAsia flies to Dhaka from Kuala Lumpur.
Planning your travel within Bangladesh
Even for budget travelers, for the sake of comfort and safety, I would recommend that you check out the air conditioned bus services rather than the crowded public buses that the locals use. Among the operators are Green Line and SilkLine.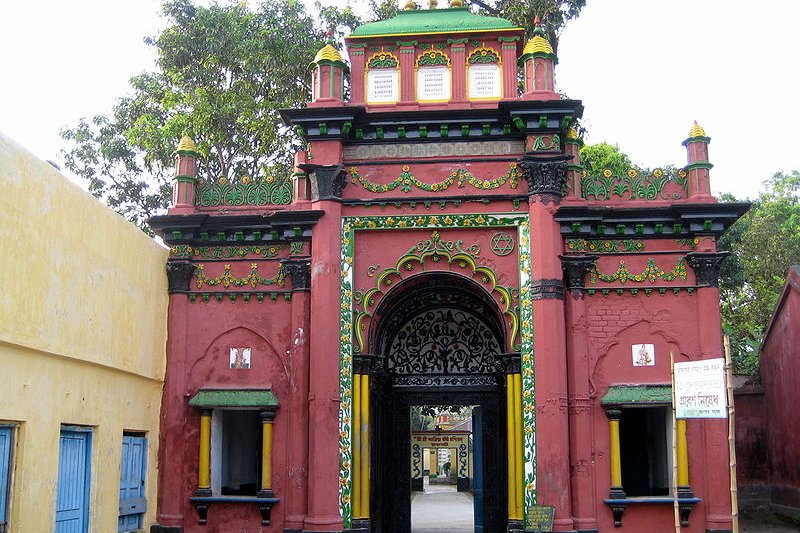 Kaliya Jue Temple, Dinajpur district, Bangladesh

http://commons.wikimedia.org/wiki/File:Kaliya_jue_Temple_03.jpg


Nasir Khan Saikat


Major Tourist Destinations in Bangladesh
World Heritage Sites in Bangladesh
Bangladesh ratified the World Heritage Convention on 13 August, 1983. As of August, 2010, it has two Cultural World Heritage Sites and one Natural World Heritage Site. Bangladesh has also five properties on the World Heritage Tentative List.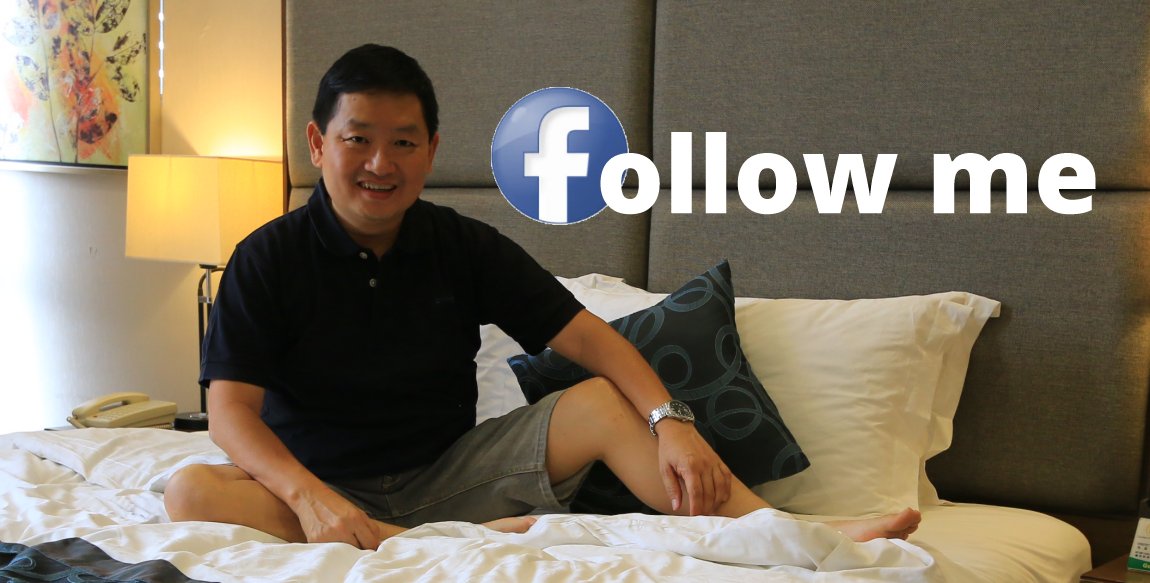 Buy Your Long-Distance Bus Tickets Here!
If you are planning to travel Malaysia and Singapore by bus, you can now purchase your long-distance bus tickets directly from Bus Online Ticket, where you get to check the schedule as well as price of tickets from various bus companies.
About me