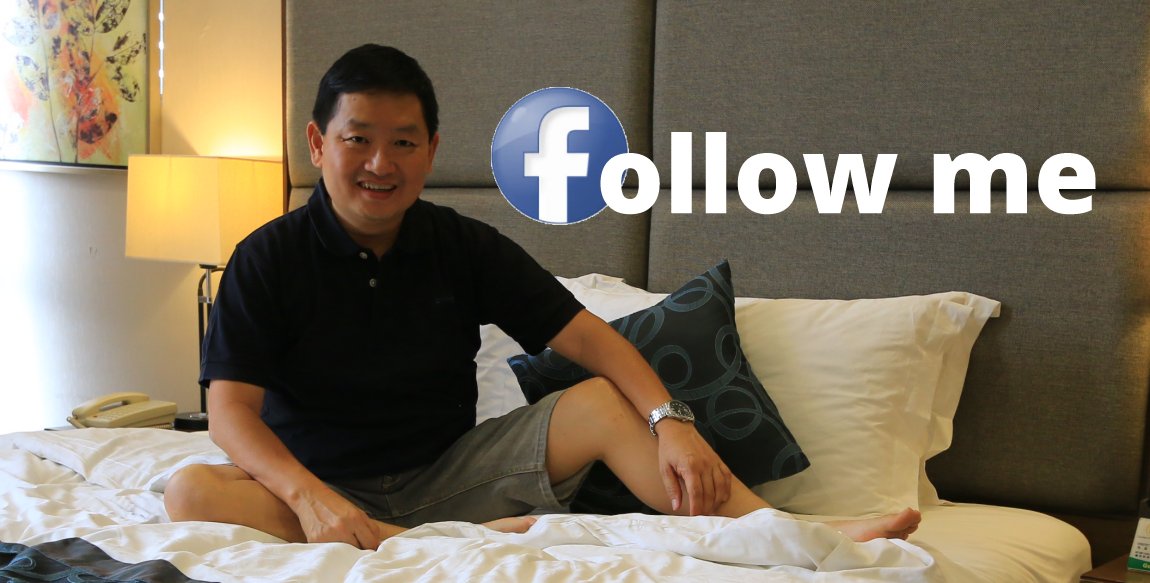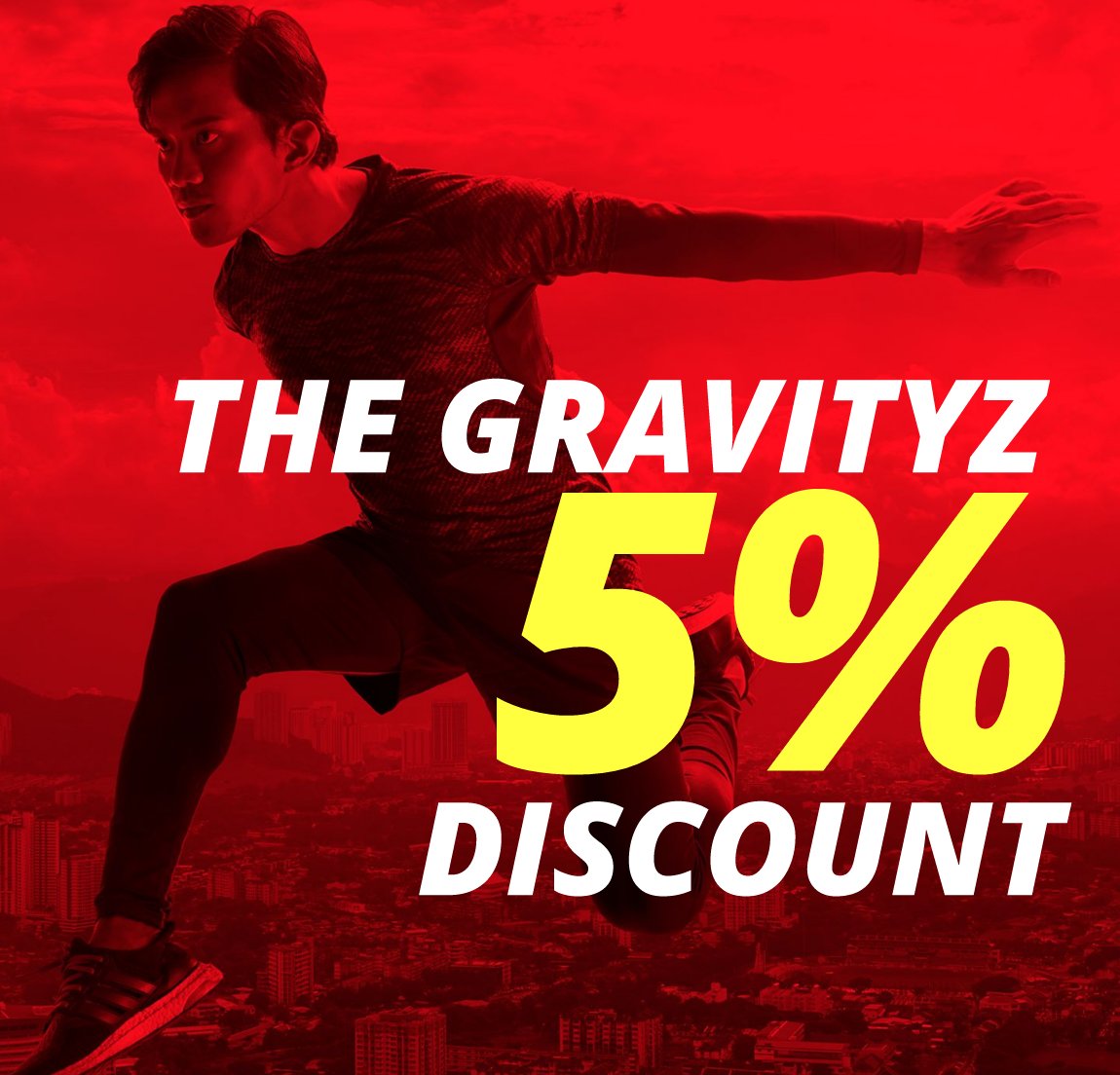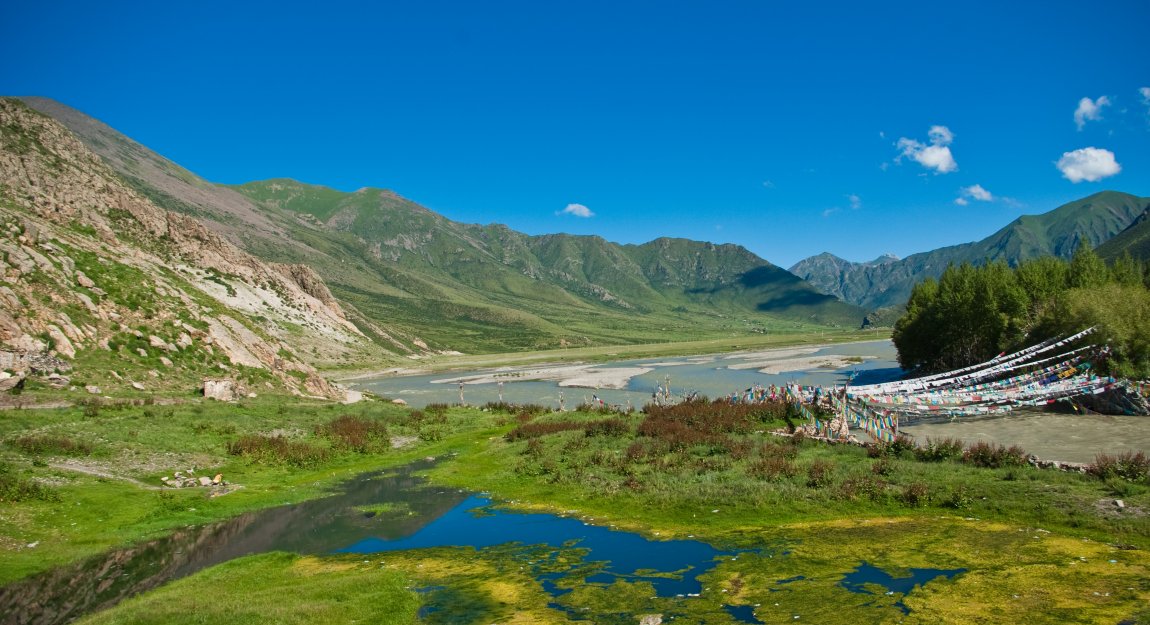 Tibet landscape

http://commons.wikimedia.org/wiki/File:Reting_monastery_landscape6.jpg


Antoine Taveneaux


Officially known as the
People's Republic of China
, 中华人民共和国, China is a country of 1.3 billion people. 93% of the population is Han Chinese, while the remainder comprises some 55 different ethnic minority groups.
Depending on various political interpretations, China covers an area of roughly 9.6 million square kilometers. It is the third largest country behind Russia and Canada. It shares a border with 14 countries, more than any other country in the world. They are Afghanistan, Bhutan, India, Laos, Kazakhstan, Mongolia, Myanmar, Nepal, North Korea, Pakistan, Russia, Tajikistan and Vietnam.
China comprises 22 provinces, 5 autonomous regions (Xinjiang, Inner Mongolia, Tibet, Ningxia Hui and Guangxi Zhuang), four directly administered metropolis (Beijing, Tianjin, Shanghai and Chongqing), and two special administrative regions (Hong Kong and Macau).
The biggest city in China is Shanghai, a city with a population of 9.4 million people, and a municipality population of 19.2 million. Close behind is Beijing, the capital, with a population of 7 million, but a municipality population of 22 million. Other major cities include Hong Kong, Chongqing, Tianjin, Wuhan, Guangzhou, Shenzhen, Shenyang, Xinbei and Nanjing, all with over two million people or more each.
Top-Tier Cities of China
Second-Tier Cities of China
Categories of Sights in China
Provinces of China
Northeast China
Northern China
Central China
Southern China
Southwest China
Western China
Autonomous Regions of China
Special Administrative Regions of China
Republic of China
Taiwan is controlled by the government of the Republic of China, though this is not recognised by the government of the People's Republic of China which regards it as one of its provinces.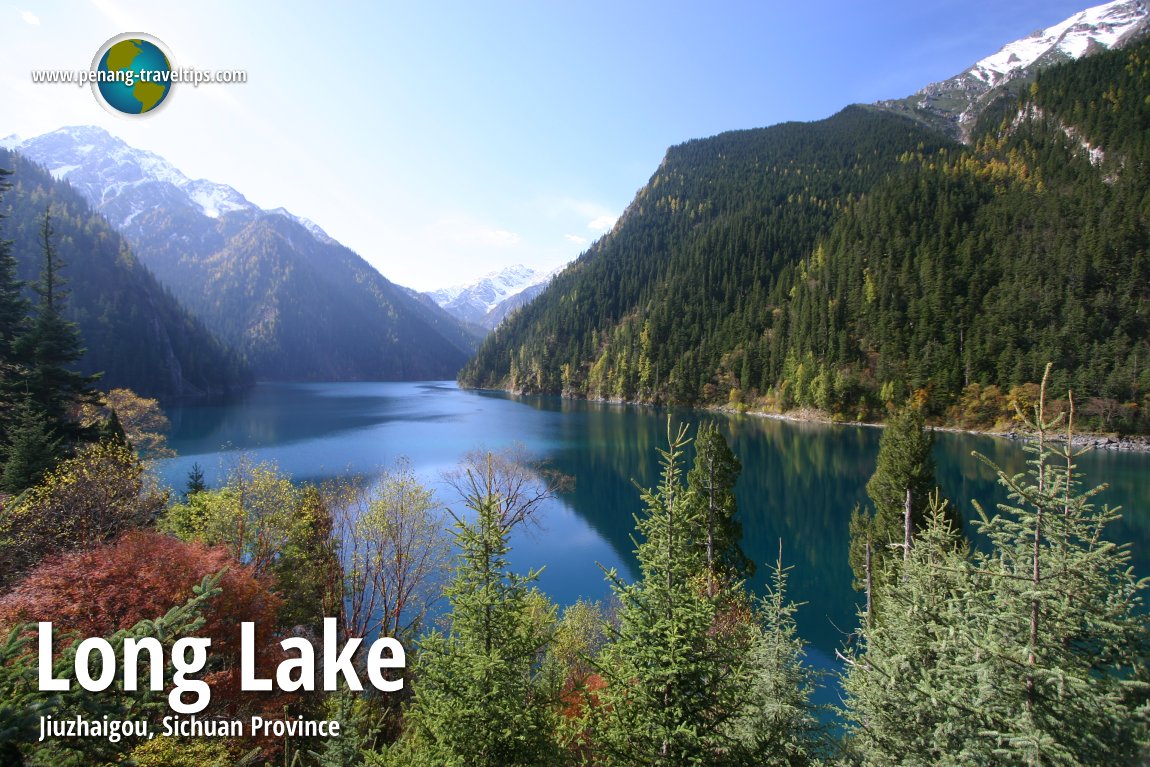 Long Lake in Jiuzhaigou, Sichuan Province
(17 October 2005)
Since China embraced market-based economic reforms in 1978, it has charged ahead as one of the world's fastest growing major economy. At the same time, it has become the world's largest exporter and second largest importer of goods. China is also the world's second largest economy by nominal GDP and purchasing power parity. It has a permanent seat on the United Nations Security Council, and is a member of major organizations including WTO, APEC and G-20. The country has the world's largest standing army and the second-largest defense budget behind the United States.
The China of today is a land of great diversity in terms of geography, climate, culture, language and customs. Southern China is an area of low mountain ranges that experiences tropical climate. Further north are the deltas of the Yellow River and Yangtze River. To the southwest is the Himalayan range, with the northern slope of Mount Everest within the Chinese border. To the west are the high plateaus of Tibet and the arid areas of the Taklamakan and Gobi Desert.
China is also a country with enormous disparity in economic levels. The major cities along the coast are now well developed and comparatively wealthy, but the rest of China is still rural. Half the population live in the rural parts of China, eking out a living as farmers.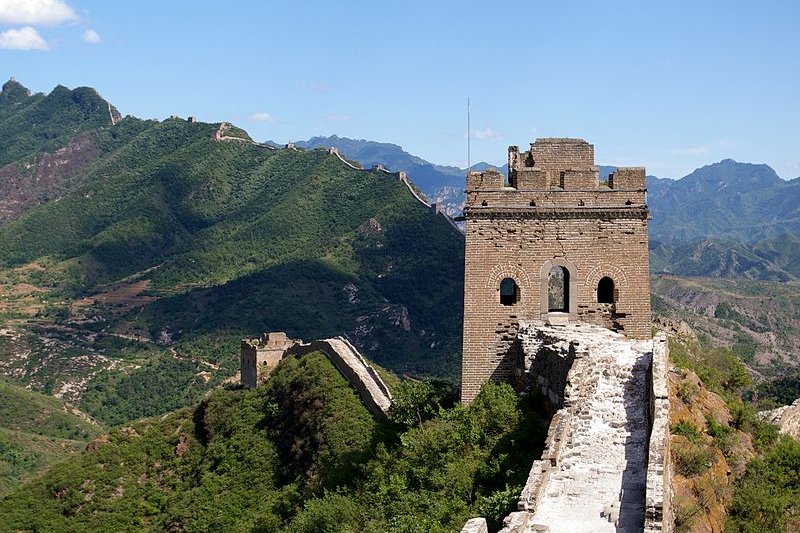 Great Wall of China

http://commons.wikimedia.org/wiki/File:20090529_Great_Wall_Simatai_8350.jpg


Jakub Halun


Visiting China
China receives 50.9 million inbound international visitors in 2009. This makes it the fourth most visited country in the world. As an international traveler, you will most likely be arriving by plane, landing at the international airport at one of the major cities in China, most likely Beijing, Shanghai, Guangzhou, Hong Kong and possibly Macau. From these airport, you can connect to smaller cities in China using domestic airlines such as China Southern, China Eastern, Air China and Hainan Airlines. There are plenty of cheap hotels and hostels in Shanghai, Beijing, Hong Kong and Macau, though if you are visiting smaller villages, accommodation may be harder to come by.
If you arrive in Hong Kong or Macau, you might consider crossing the border to Shenzhen or Guangzhou to fly to another Chinese city. This is because flights from Hong Kong and Macau are considered international flights, and are priced much higher than those from airports within China.
A smaller number of international travelers arrive in China by rail. The Trans-Siberian Railway connects Moscow with Beijing. There are also train services from Vietnam to Nanning in Guangxi province in China, and from Pyongyang in North Korea to Beijing.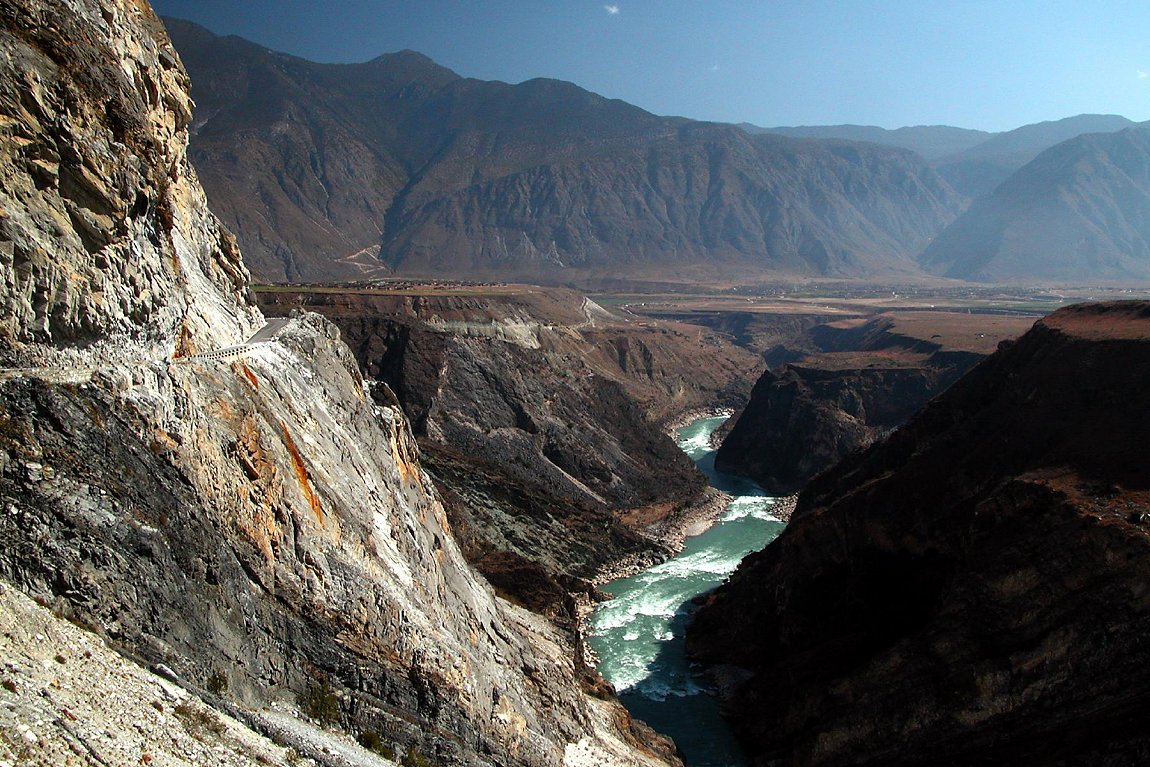 Upper reaches of the Yangtze River in Yunnan

http://commons.wikimedia.org/wiki/File:Yangzi_River_-_by_Peter_Morgan.jpg


Peter Morgan


China is in the midst of upgrading its rail network, introducing high-speed trains similar to the French TGV or Japanese Shinkansen bullet train, but using the newest technology and faster. In fact, with 13,000 km of high speed railway planned for completion by 2012, it will soon have the highest number of kilometers of high speed railway in the world.
By road, you can go from Sikkim in India to southern Tibet. Only a small number of intrepid travelers use this route, which can close subject to "political weather condition" between India and China.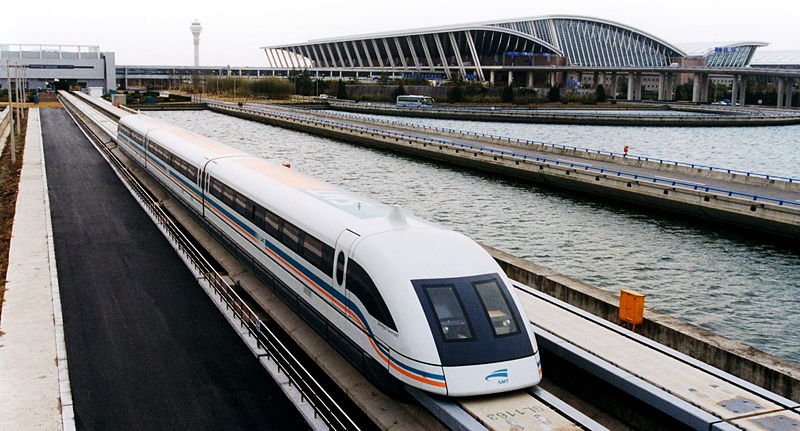 Maglev train leaving Pudong International Airport, Shanghai

http://commons.wikimedia.org/wiki/File:A_maglev_train_coming_out,_Pudong_International_Airport,_Shanghai.jpg


Alex Needham


Travel by long distance buses is inexpensive but slow. It is ideal if you have lots of time in your hands and wish to see the country and its people upclose. Some of these buses are reasonably comfortable but a good many could be rather unpleasant rides. Such services cater to the locals, so you are unlikely to find the counter staff or drivers able to speak English.
People drive on the right side of the road in China, similar to the United States. However, it is not advisable to drive in China. Accidents are frequent while road rules are almost non existent.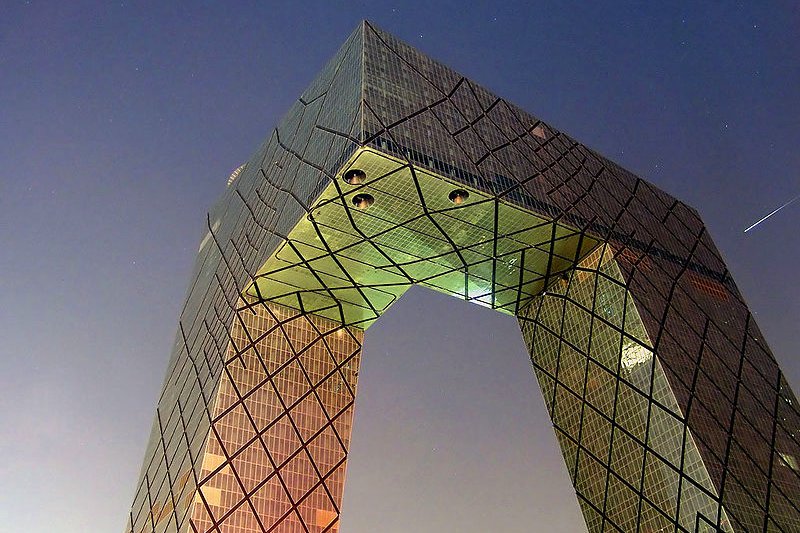 CCTV Headquarters, Beijing

http://commons.wikimedia.org/wiki/File:Cctv_2009.jpg


Dmitry Fironov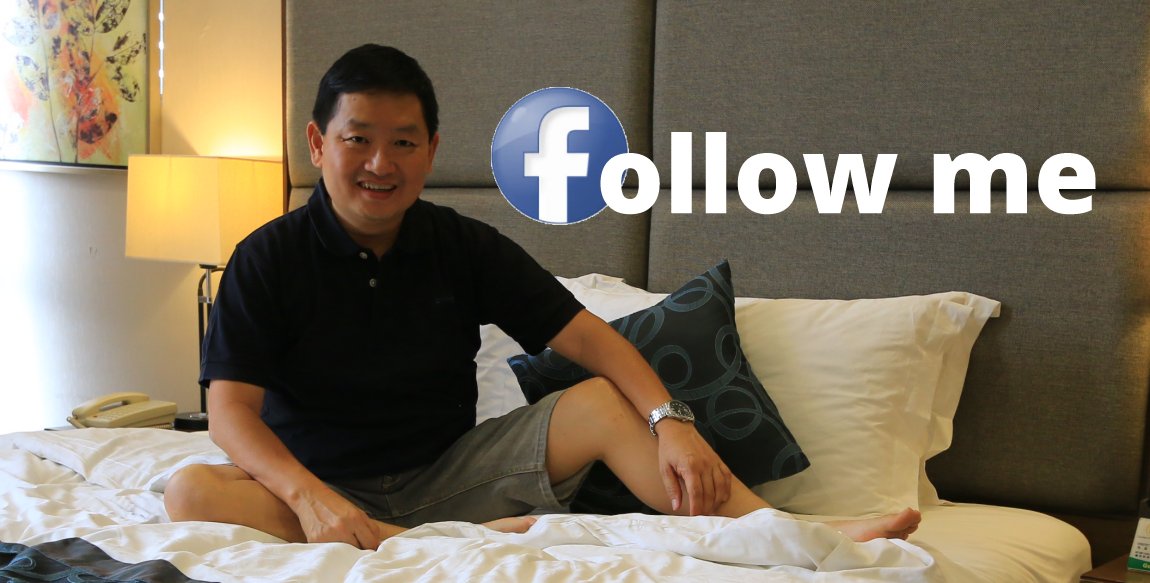 Buy Your Long-Distance Bus Tickets Here!
If you are planning to travel Malaysia and Singapore by bus, you can now purchase your long-distance bus tickets directly from
Bus Online Ticket
, where you get to check the schedule as well as price of tickets from various bus companies.
About me