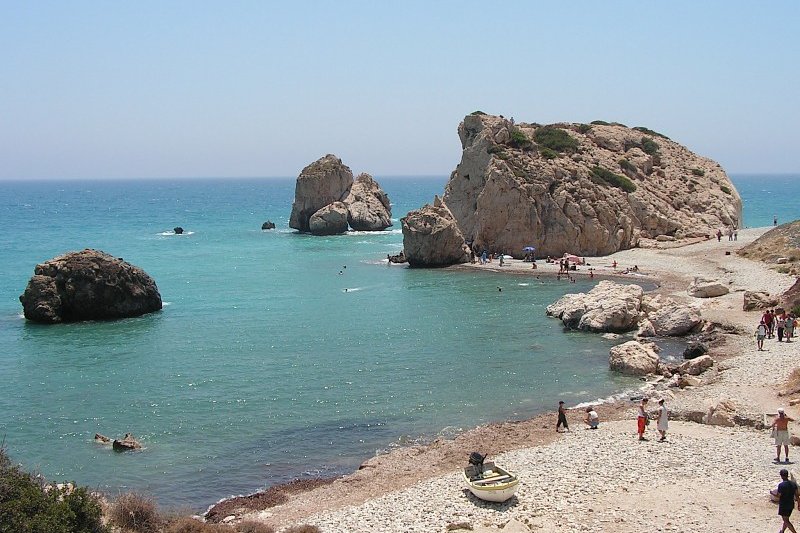 Aphrodites Rock, Cyprus

http://commons.wikimedia.org/wiki/File:Aphrodites_Rock.jpg


Paul167


Cyprus
(Greek: Κύπρος, Turkish: Kıbrıs) is an island in the Eastern Mediterranean. It is the third largest island on the Mediterranean Sea. Cyprus covers 9,248 sq km (3,571 sq mi). Cyprus is partitioned between the 59% area controlled by the Republic of Cyprus and the balance which calls itself the Turkish Republic of Northern Cyprus, recognised only by Turkey. The island has a population of 1.1 million people, of which over 800,000 live in the Republic of Cyprus area. The capital and largest city is Nikosia.
The Republic of Cyprus is a republic headed by a president. 77% of its population are ethnic Greeks and 18% ethnic Turkish. The official languages of Cyprus are Greek and Turkish.
Travel Tips to Major Cities in Cyprus
Places of Interest in Cyprus
Akamas Peninsula
Ayia Napa
Categories of sights in Cyprus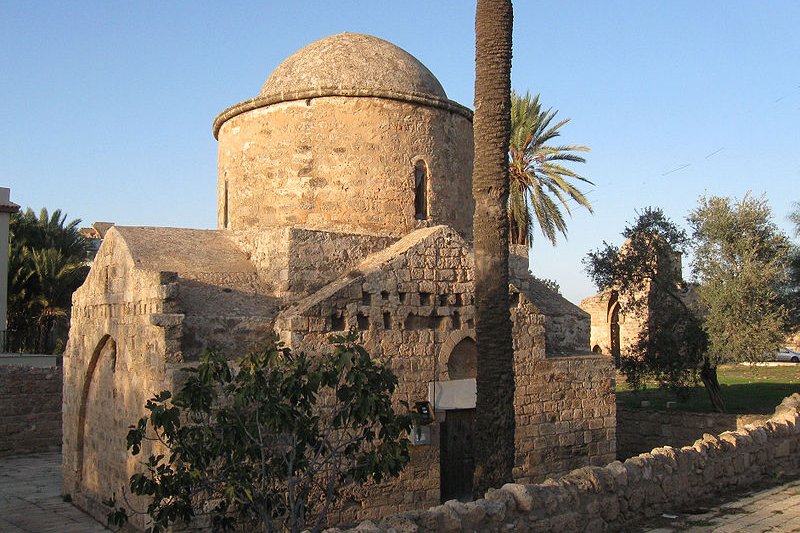 St Nikolaos Byzantine Church, Cyprus

http://commons.wikimedia.org/wiki/File:St._Nikolaos_C.jpg


Gerhard Haubold


Cyprus is in the Eastern European Time zone, which is two hours ahead of Coordinated Universal Time (UTC+2). Traffic is on the left, similar as in the United Kingdom. The official currency here is the Euro (€). The electricity is 240V/50Hz using UK plugs. The phone IDD code is +357.
Cyprus is a high income country. Its nominal GDP in 2010 was estimated as $23.291 billion, equivalent to a per capita nominal GDP of $28,378. Its per capita GDP at purchasing power parity is $27,713.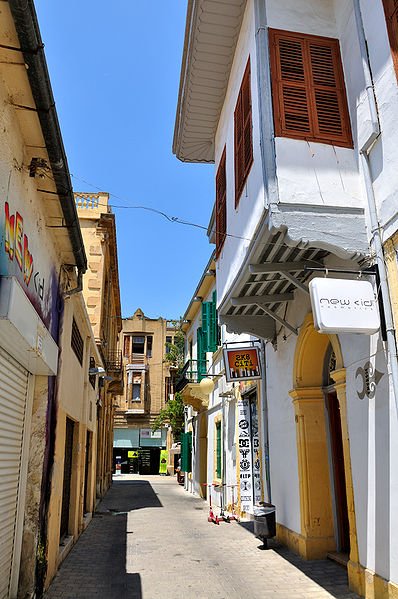 Nicosia, Cyprus

http://commons.wikimedia.org/wiki/File:2010-07-07_08-56-45_Cyprus_Nicosia_Nicosia.jpg


Hansueli Krapf


Human habitation of Cyplrus goes back to hunter-gatherer tribes around 10,000 BC. Greek settlers arrived in Cyprus around 1400 BC, with a major wave of Greek settlers arriving between 1100-1050 BC. Cyprus was ruled by Assyria from 708 BC, followed by a brief period by the Eyptian, and then by Persian. Cyprus became part of the Byzantine Empire in the Middle Ages.
Cyprus was then ruled by the Venetian Republic in the 15th century and the Ottomans since the 16th. Administration of Cyprus went to Britain following the Russo-Turkish War (1877-1878), with full annexation in 1914. Cyprus attained independence from Britain following the Zürich and London Agreement of 16 August, 1960, between the United Kingdom, Greece and Turkey.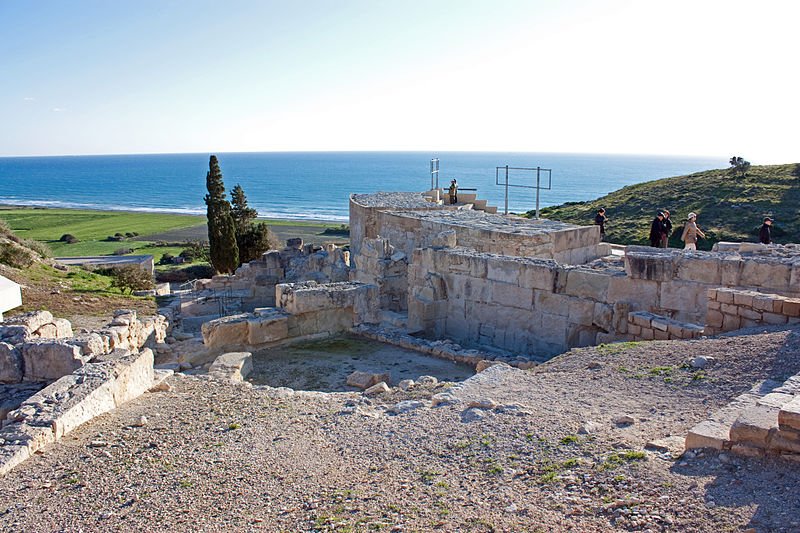 Ancient Roman Theater in Kourion, Cyprus

http://commons.wikimedia.org/wiki/File:Outside_Kourion_theatre_2010.jpg


Wknight94


Preparing Money for Cyprus
The currency used in Cyprus is the Euro (EUR).
Planning your visit to Cyprus
Although a member of the Schengen Agreement, Cyprus has yet to implement it. Nevertheless visitors of EU and EFTA countries only need to bring an ID card (or passport) to gain entry. From January 2011, visitors who do not need a visa include the citizens of Albania, Andorra, Antigua and Barbuda, Argentina, Australia, Bahamas, Barbados, Bosnia and Herzegovina, Brazil, Brunei, Canada, Chile, Costa Rica, Croatia, El Salvador, Guatemala, Honduras, Hong Kong, Israel, Japan, Macau, Malaysia, Mauritius, Mexico, Monaco, New Zealand, Nicaragua, Panama, Paraguay, Saint Kitts and Nevis, San Marino, Seychelles, Singapore, South Korea, Taiwan, United States, Uruguay, Vatican City, and Venezuela.
Larnaca International Airport (LCA) is the main gateway to Cyprus. The national carrier is Cyprus Airways. There are flights from major cities in Europe. Almost all non-Cyprus Airways flights arrive and depart in the early hours of the morning.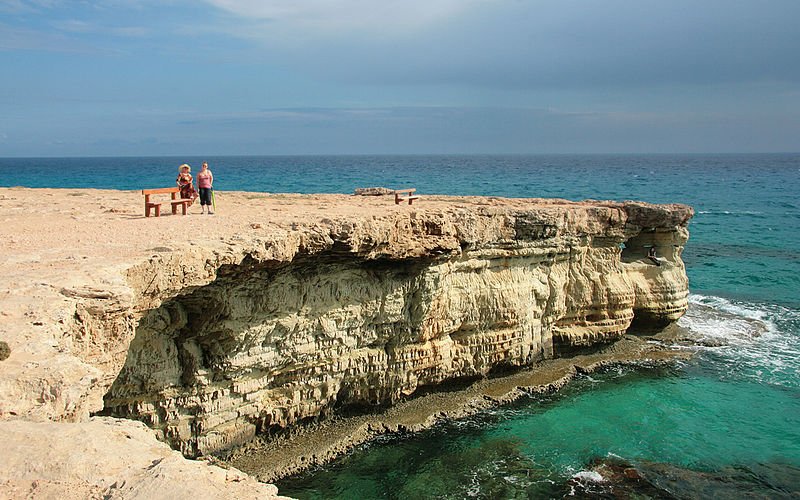 Cape Greco National Park, Cyprus

http://commons.wikimedia.org/wiki/File:Cape_Greco_2010_05_01_5227.jpg


Anna Anichkova


Going somewhere? Look for your hotel room over here!
You can look for and book your hotel room direct from this website. Simply key in your travel date, and you will be shown a list of hotels. Filter the results based on your requirement, everything from five star hotels to homestays and more.
Enjoy a vacation at The Haven Resort Hotel Ipoh, an award-winning all suite resort nestled in the midst of the limestone hills of Ipoh, now with an exclusive 10% discount for readers of this website!
Buy Your Long-Distance Bus Tickets Here!
If you are planning to travel Malaysia and Singapore by bus, you can now purchase your long-distance bus tickets directly from
Bus Online Ticket
, where you get to check the schedule as well as price of tickets from various bus companies.
About me
Hello and welcome! My name is
Timothy Tye
or simply Tim. This is my personal encyclopedia. I created it to compile all the information about places. It represents my body of travel knowledge collected since 2003, and still being updated almost daily.
As a Christian, I write on travel so that
God's Good News
can reach every corner of the world and connect with those needing it. If you wish to ask me anything, feel free to
contact me here
. Thank you for visiting, and have a great day!
Copyright © 2003-2017
Timothy Tye
. All Rights Reserved.