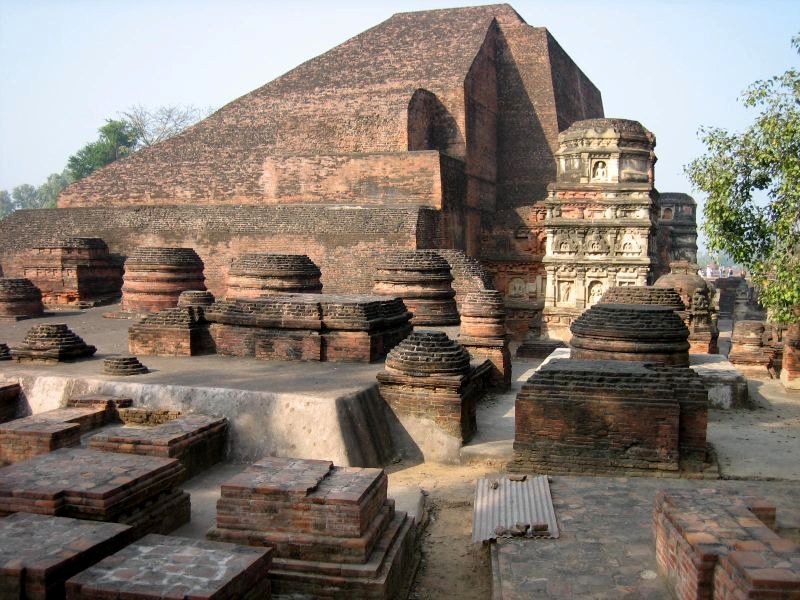 Ruins of Nalanda University established by Emperor Ashoka, Bihar

http://commons.wikimedia.org/wiki/File:Nalanda_University_India_ruins.jpg


Prince Roy


Bihar
is a state in eastern India. This moderate-size state ranks twelve out of the 28 states of the country, covering 99,200 sq km (38,292 sq mi). The state borders
Uttar Pradesh
to the west,
Jharkhand
to the south, and
West Bengal
to the east. It also shares an international border with Nepal to the north.
Bihar is the third most populous state in India, with a population exceeding 100 million people. 85% of its population live in the countryside, and almost 58% are below the age of 25, making Bihar one of the fastest growing state by population. The state capital and largest city is
Patna
.
How to go to Bihar
Most tourists to Bihar head for Bodh Gaya, which has an international airport that receives flights from Bangkok and Paro in Bhutan. The state of Bihar is also connected by rail to all the major cities of India.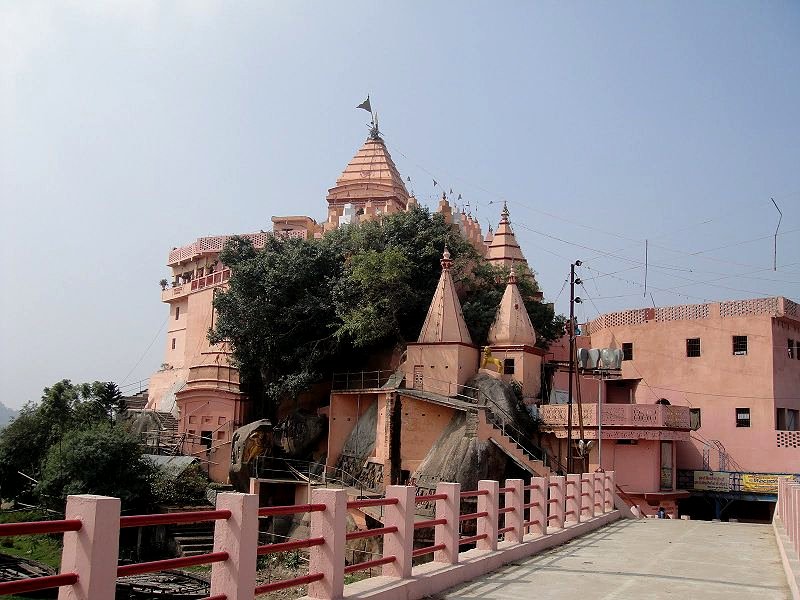 Ajgaivinath Temple, Sultanganj, Bihar

http://commons.wikimedia.org/wiki/File:Ajgabinath.JPG


svarya@gmail.com


Main Cities in Bihar
Main Sights in Bihar
Enjoy a vacation at The Haven Resort Hotel Ipoh, an award-winning all suite resort nestled in the midst of the limestone hills of Ipoh, now with an exclusive 10% discount for readers of this website!
Buy Your Long-Distance Bus Tickets Here!
If you are planning to travel Malaysia and Singapore by bus, you can now purchase your long-distance bus tickets directly from
Bus Online Ticket
, where you get to check the schedule as well as price of tickets from various bus companies.
About me