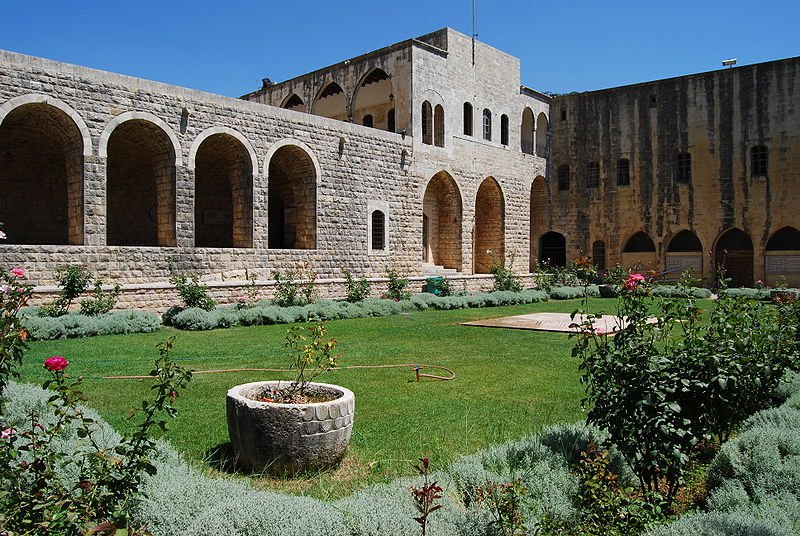 Beiteddine Palace, Lebanon

http://commons.wikimedia.org/wiki/File:Eastern_Garden,_Beiteddine_Palace.JPG


Peripitus


Lebanon
is a small country in the Middle East, in Western Asia. Covering only 10,452 sq km (4,036 sq mi), Lebanon is bordered by Syria to the north and east, and by Israel to the south. It has a coastline facing the Mediterranean Sea to the west. The country has a population of 4.3 million people. Its capital and largest city is Beirut. 95% of Lebanon's population consider themselves ethnically Arabs, and 4% ethnic Armenian. The official language of Lebanon is Arabis and French allowed in specific cases.
Lebanon is in the Eastern European Time Zone, meaning it is two hours ahead of Coordinated Universal Time (UTC+2) and three hours in summer. Traffic is driven on the right here. The electricity is 110-220V/50Hz using European and UK plugs. The phone IDD code is +961.
Travel Tips of Major Cities in Lebanon
World Heritage Sites in Lebanon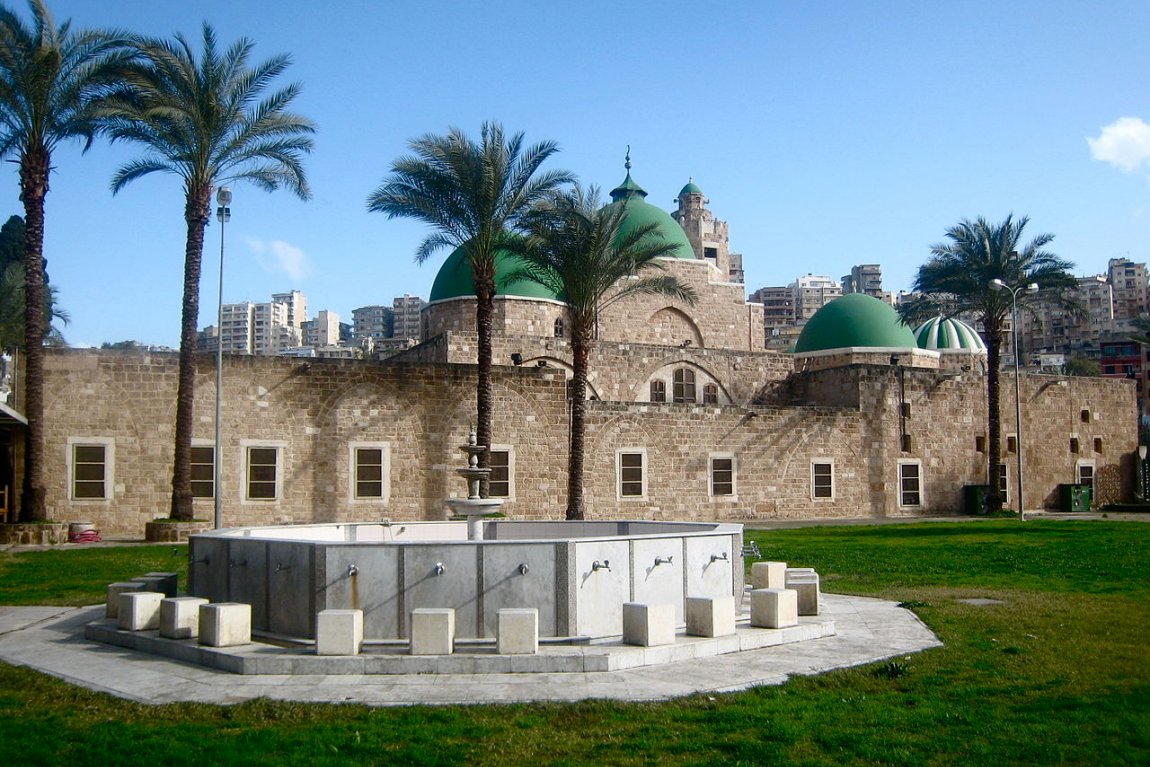 Taynal Mosque in Tripoli, Lebanon

http://commons.wikimedia.org/wiki/Category:Valued_images_of_Lebanon#mediaviewer/File:Taynal_Mosque2009a.JPG


Ankara


Lebanon had a nominal GDP of $37 billion in 2010, equivalent to a per capita nominal GDP of $9,479. Its per capita GDP at purchasing power parity stood at $14,988.
Lebanon experiences a Mediterranean climate. Its winters are cool and rainy while its summers hot and humid. Lebanon receives a higher amount of rain than its more arid neighbors.
Human habitation in Lebanon goes back 7,000 years. The Phoenician civilization appeared here around 2,500 BC. Lebanon was part of the Ottoman Empire for over 400 years, until the empire collapsed following the First World War. It was under the French until 1943, when it got its independence while France was occupied by Germany. However France reacted by imprisoning the new government officials, releasing them only in the face of international pressure.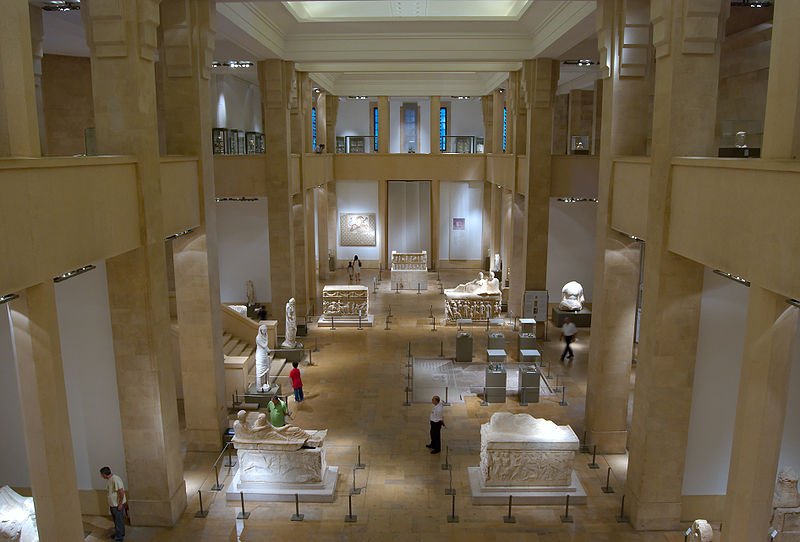 National Museum of Beirut, Lebanon

http://commons.wikimedia.org/wiki/File:National_Museum_of_Beirut_2009_interior.jpg


Peripitus


A civil war broke out in Lebanon in 1975. It lasted fifteen years, wrecking the country's economy, with much lost of lives and properties. Since then, the country has been rocked with political volatility and tension, with occasional periods of peace when its economy could be recharged. In 2005 its former prime minister Rafik Hariri was assassinated. In 2006 it was involved in yet another of the many conflicts with Israel. Internal strife continues into 2011, when the national unity covernment collapsed after ten opposition ministers and a presidential appointee resigned.
The Beirut International Airpot (BEY) is the main gateway to Lebanon. It has direct connections to cities mainly in the Middle East and Western Europe.
Going somewhere? Look for your hotel room over here!
You can look for and book your hotel room direct from this website. Simply key in your travel date, and you will be shown a list of hotels. Filter the results based on your requirement, everything from five star hotels to homestays and more.
Enjoy a vacation at The Haven Resort Hotel Ipoh, an award-winning all suite resort nestled in the midst of the limestone hills of Ipoh, now with an exclusive 10% discount for readers of this website!
Buy Your Long-Distance Bus Tickets Here!
If you are planning to travel Malaysia and Singapore by bus, you can now purchase your long-distance bus tickets directly from
Bus Online Ticket
, where you get to check the schedule as well as price of tickets from various bus companies.
About me