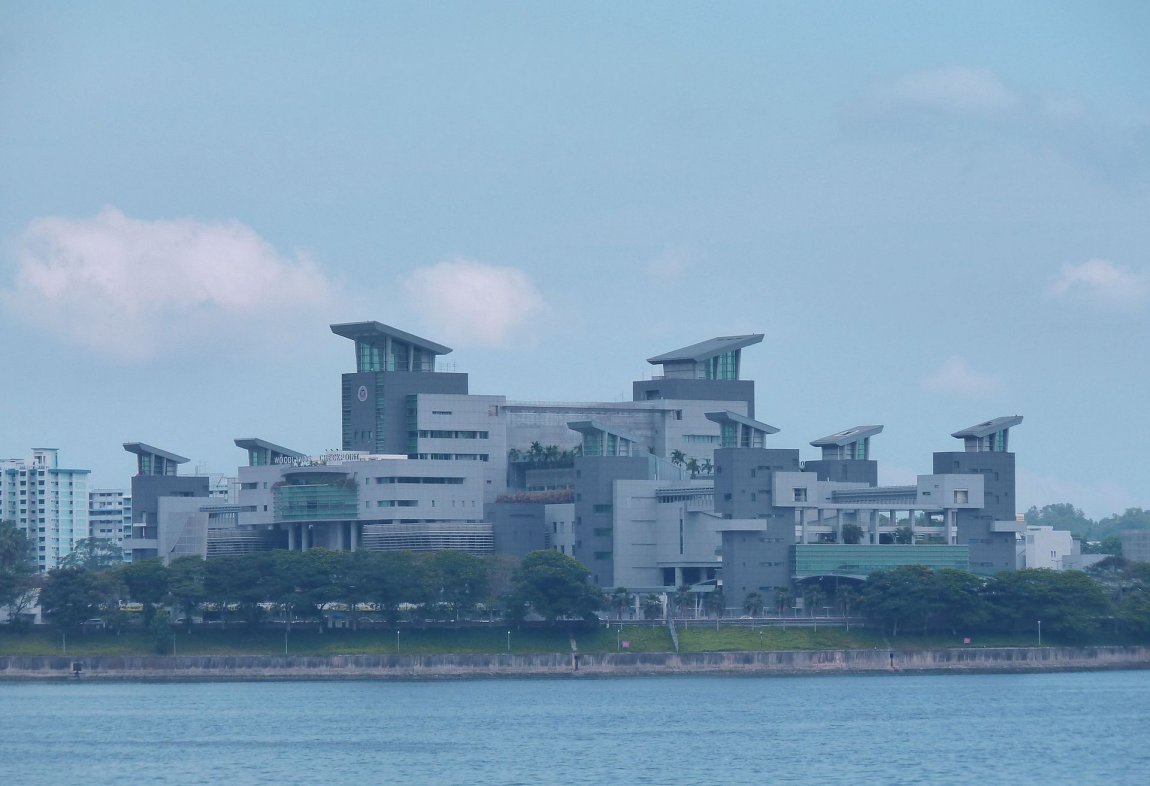 Woodlands Checkpoint

https://commons.wikimedia.org/wiki/Category:Woodlands_Checkpoint#/media/File:Woodlands_checkpoint.jpg


ペウゲオト


You can easily drive into Malaysia from Singapore. There are two entry points: the
Johor Causeway
and the
Second Link
. If you take the Causeway, you will arrive in the heart of the
Johor Bahru
, which can be incredibly congested especially during rush hour and mid day. If your final destination in Malaysia is not Johor Bahru, I would recommend that you take the Second Link.
Before you start your journey, do note that every Singapore-registered vehicle leaving Singapore is required to have at least three-quarter-full tank of gas. A S$500 fine awaits you if you are so unlucky as to be caught with a tank emptier than that! This does not apply if you are driving a foreign registered car, i.e. a car from Malaysia.
From 1 October, 2015, all Singapore vehicles entering Malaysia are required to be
registered
with Malaysia's Road Transport Department. Registration can be done at the counters at the Causeway as well as the Second Link, and can also be done online. Private vehicles have to pay a fee of RM20 per entry for the Vehicle Entry Permit (VEP), which can only be paid using the Touch 'n Go card. In addition, vehicle owners are required to pay a RM10 road charge which is valid for five years.
Exiting Singapore and entering Malaysia via the Causeway
Before I proceed, I need to warn you of the horrendous jam, less so if you go against the crowd. The morning rush hour will see a mass of humanity crossing the Causeway from Johor to Singapore for work. You have have it a little better if you choose morning to cross from Singapore to Malaysia.
Drive to the Woodlands Checkpoint.
Choose the right lane here.
There will be forms to fill, so have your pen ready. In addition, you need to pay toll using the Singapore NETS CashCard on the Singapore side, and afterwards, using the Touch n' Go on the Malaysian side.
Exiting Singapore and entering Malaysia via the Second Link
Drive to the Tuas Checkpoint at the western end of the Ayer Rajah Expressway, and follow the signage for your type of vehicle. Keep to the right lane if you are driving a passenger car.
Going to Malaysia by bus
There are bus servides from Singapore to Malaysia. They leave various points in the city including Golden Mile Complex, The Plaza Beach Road, Kovan Bus Hub, Boon Lay Shopping Centre. Most of the long-distance buses will pass through the check point at the Bukit Timah Expressway or Woodlands Centre Road. You will have to alight from the bus, leaving your bags behind, go through customs control, get your passport stamped, and return to your bus.
The bus will then take you across the Causeway to the Johor side, when you again alight at the Sultan Iskandar Customs Complex. This time you must carry your bags down, go through customs and have your bags scanned before returning to your bus.
Golden Mile Complex, Singapore
Visiting Malaysia? Look for your hotel room over here!
You can look for and book your hotel room direct from this website. Simply key in your travel date, and you will be shown a list of hotels in Malaysia. Filter the results based on your requirement, everything from five star hotels to homestays and more.
Look for hotels different states in Malaysia
Look for a specific type of accommodation in Malaysia
Enjoy a vacation at The Haven Resort Hotel Ipoh, an award-winning all suite resort nestled in the midst of the limestone hills of Ipoh, now with an exclusive 10% discount for readers of this website!
Buy Your Long-Distance Bus Tickets Here!
If you are planning to travel Malaysia and Singapore by bus, you can now purchase your long-distance bus tickets directly from
Bus Online Ticket
, where you get to check the schedule as well as price of tickets from various bus companies.
About me