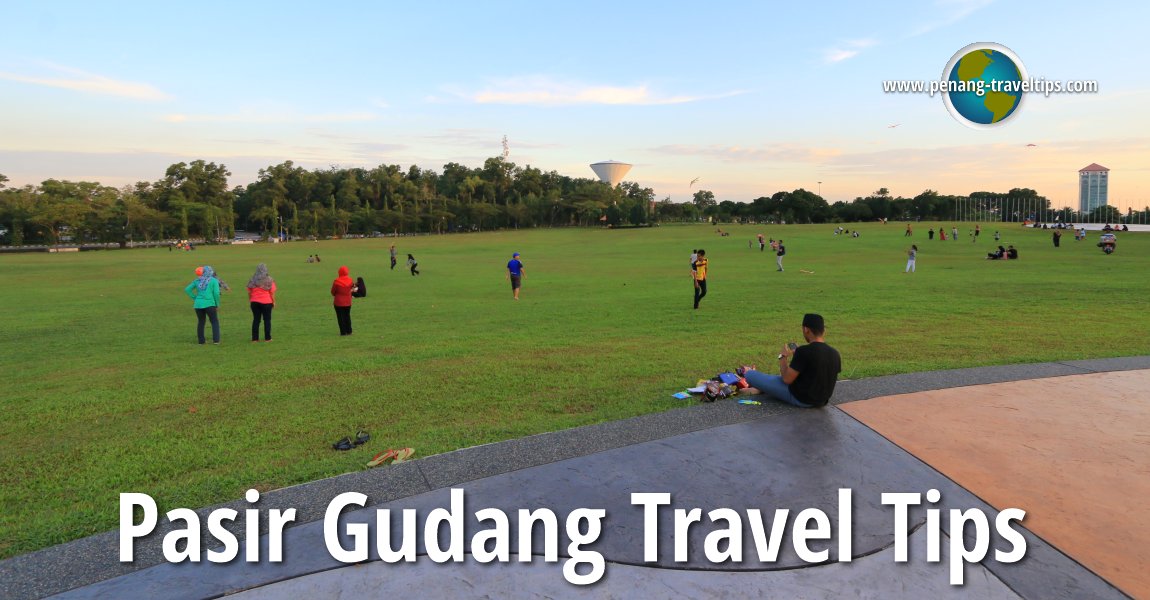 Pasir Gudang Travel Tips
(13 September, 2016)

B. Melayu
Pasir Gudang
(GPS: 1.47153, 103.9065) is an industrial town 35 km to the east of Johor Bahru. It is next to
Masai
. The industries located here includes transportation, logistics, shipbuilding as well as heavy industries such as petrochemicals. The Sultan Iskandar Power Station and the Pasir Gudang Port are located here. Pasir Gudang is also the venue for the annual Pasir Gudang International Kite Festival.
Location map of sights in Pasir Gudang

Tourist Attractions and Places of Interest in Pasir Gudang
Other Sights in Pasir Gudang
The township of Pasir Gudang was originally a village called Kampung Pasir Udang. Other villages that used to be located here included Kampung Sungai Perembi, Kampung Ulu, Kampung Hilir and Kampung Tengah. All these villages are now erased and redeveloped as industrial land. The name Pasir Gudang came about because the area used to be a sand mine.
Early Chinese settlers arrived here in the mid 19th century to develop the land for agriculture. They were given Surat Sungai, or river deed, by the Temenggong and cultivated pepper, catechu and gambier. Falling prices of these commodities compelled a switch to rubber in the early 20th century. As early as 1916, Pasir Gudang was already the centre for police and customs in the area.
360&deg View of Pasir Gudang on Google Maps Street View
Buy Your Long-Distance Bus Tickets Here!
If you are planning to travel Malaysia and Singapore by bus, you can now purchase your long-distance bus tickets directly from
Bus Online Ticket
, where you get to check the schedule as well as price of tickets from various bus companies.
About me