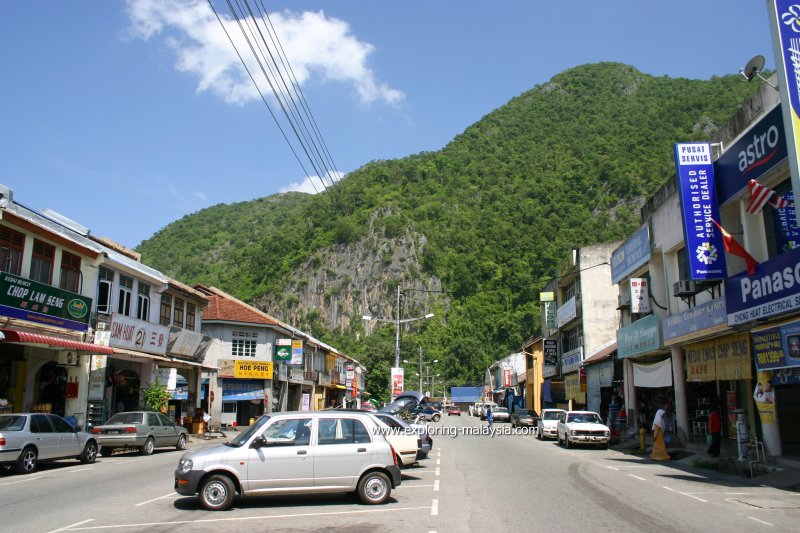 Baling, Kedah
(21 April, 2005)


Baling
(GPS: 5.67748, 100.92144) is a town in Kedah. It is located on the northern part of the state, close to the border with Thailand. The Thai town of Betong is just one hour away by road.
The name Baling comes from the Malay word that means "to toss". The name refers to the story of the fanged king, or Raja Bersiong, from Hikayat Merong Mahawangsa. In the story, the king who had a penchant for human blood was being pursued by his subjects. He twisted off his fangs and tossed them far, far away. The act of tossing his fangs gave the town its name.
Baling was also the site for the meeting between the leaders of the Malay Race Liberation Army with the leaders of the newly formed Malayan government and the British in 1955. The talks collapsed over the refusal of the Malayan government and the British to accept the MRLA as a legal entity that could contest in the elections.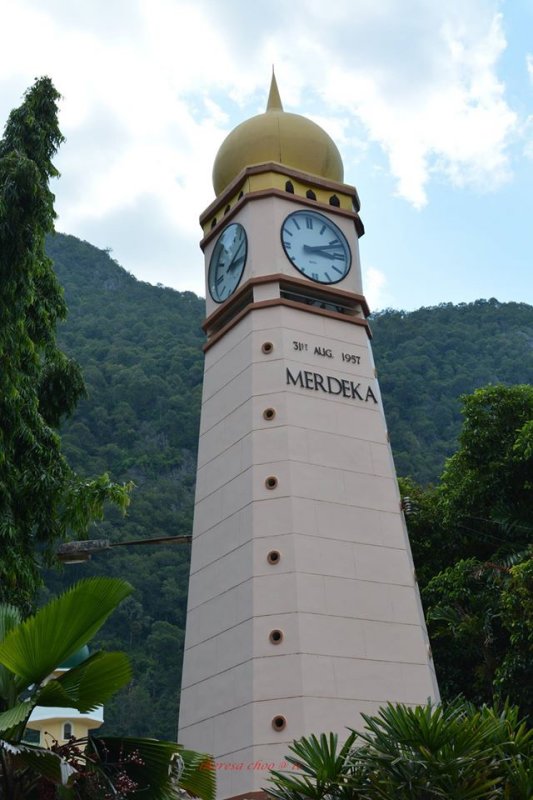 Merdeka Clocktower, Baling
© Theresa Choo
Baling on Google Maps Street View

Places of Interest in Baling
Categories of sights in Baling
Baling is on the map of Kedah
Buy Your Long-Distance Bus Tickets Here!
If you are planning to travel Malaysia and Singapore by bus, you can now purchase your long-distance bus tickets directly from
Bus Online Ticket
, where you get to check the schedule as well as price of tickets from various bus companies.
About me