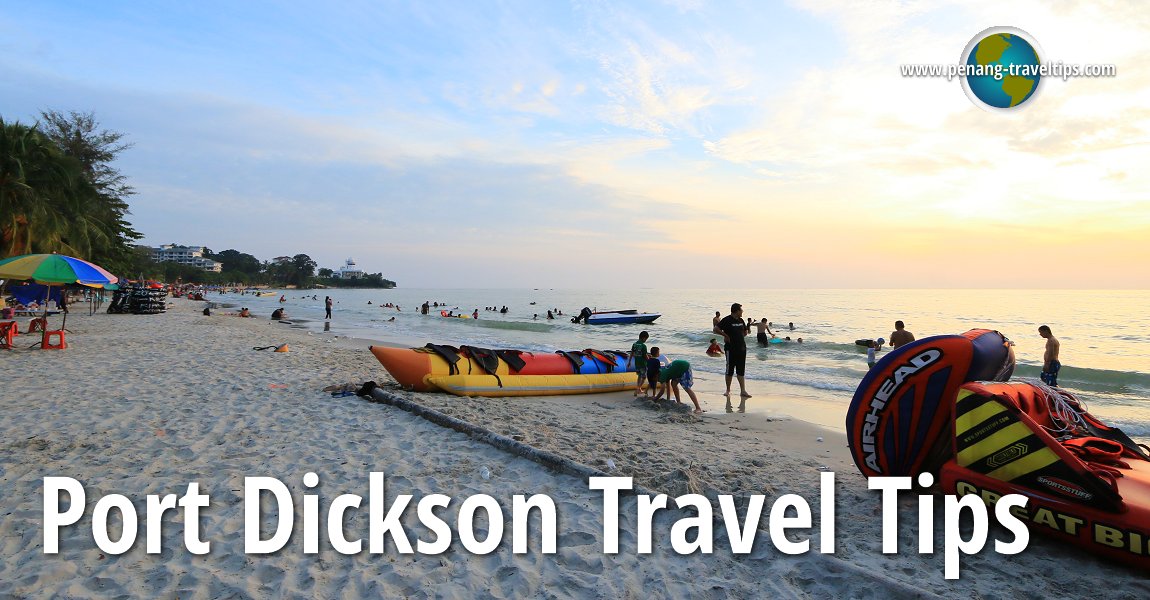 Port Dickson Travel Tips
(16 September, 2016)


Port Dickson
(GPS: 2.52403, 101.79283) is a popular seaside resort town in
Negeri Sembilan
. It is located 32km from
Seremban
and 60km from
Kuala Lumpur
.
Port Dickson started life as a small town for the production of charcoal. For a while, it was also called Arang, meaning "coal". It was also called Tanjong Arang as well as Tanjong. The area gained prominence during the colonial era, when the British used it as a port. A railway line was built between 1887 and 1891. The line connected it to the tin-mining areas. The British then gave the town a new name, Port Dickson, after the officer in charged - some claim that it was named after
Sir John Frederick Dickson
in 1899.
Dickson Road
and
Upper Dickson Road
in
Singapore
were also named after him, as was
Kuala Lumpur's
Dickson Street, though it has since been renamed
Jalan Masjid India
.
Today Port Dickson has evolved into a major beach destination, and an escape for folks from Kuala Lumpur over the weekend. Among the beaches at Port Dickson include Si Rusa, Teluk Kemang, Tanjung Tuan, and smaller stretches including Teluk Pelandok, Teluk Kubur and Kampung Sungai Sekawang.
Location of Places of Interest in Port Dickson
Hotels in Port Dickson
Categories of Sights in Port Dickson
Apartments in Port Dickson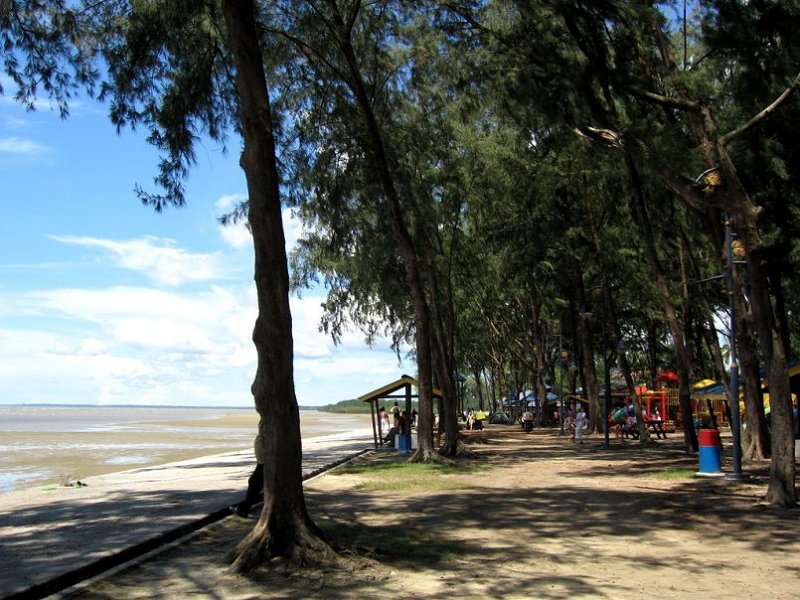 The beach at Port Dickson

http://commons.wikimedia.org/wiki/Category:Port_Dickson#mediaviewer/File:Portdickson_005.jpg


vivianeji


Port Dickson in Google Maps Street View
Getting there
Most visitors go to Port Dickson from either
Kuala Lumpur
or Seremban. From Kuala Lumpur, take the
North-South Expressway
southbound (E2) until Exit 219A (Port Dickson Utara). Then continue along the Seremban-Port Dickson Expressway (E29) until you reach Port Dickson. Toll on the Seremban-Port Dickson Expressway, at time of writing (Apr 2009) is RM3.20 for passenger cars.
Getting around
It is best to have a car if you wish to explore Port Dickson and the places around it.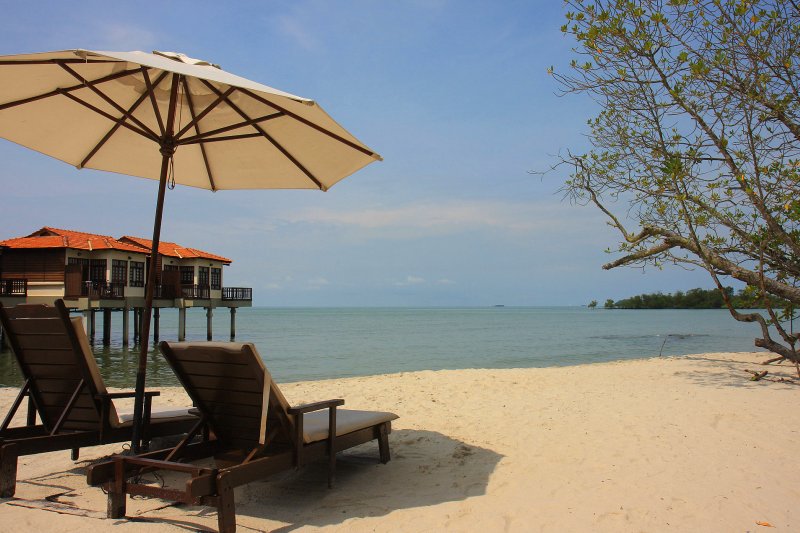 Avillion Resort, Port Dickson

http://commons.wikimedia.org/wiki/Category:Port_Dickson#mediaviewer/File:Avillion_Resort_4.jpg


Lybil


Places of Interest in and around Port Dickson
Buy Your Long-Distance Bus Tickets Here!
If you are planning to travel Malaysia and Singapore by bus, you can now purchase your long-distance bus tickets directly from
Bus Online Ticket
, where you get to check the schedule as well as price of tickets from various bus companies.
About me