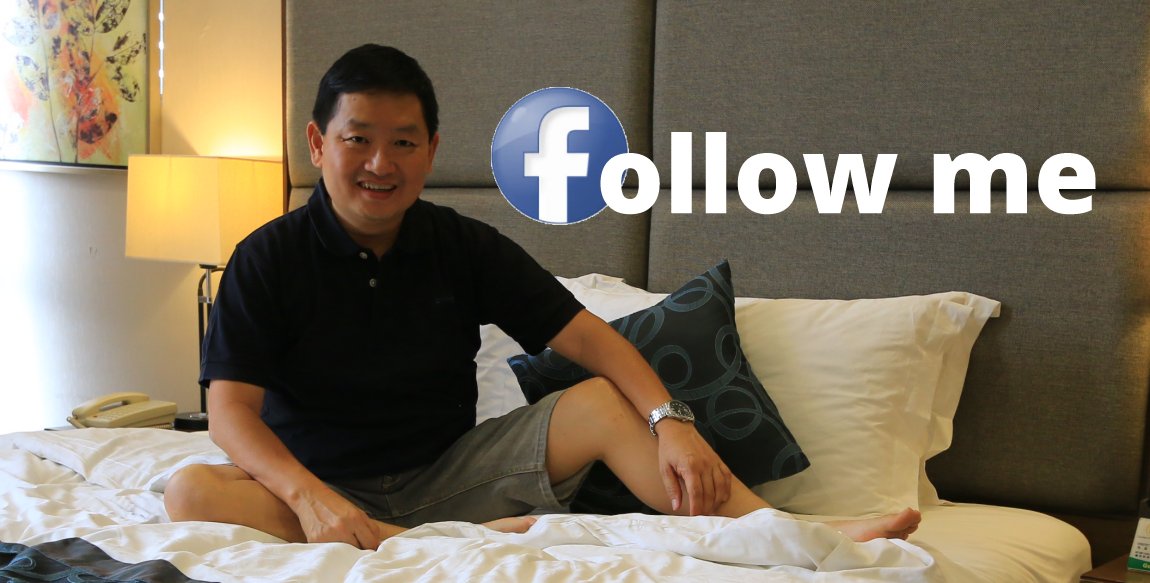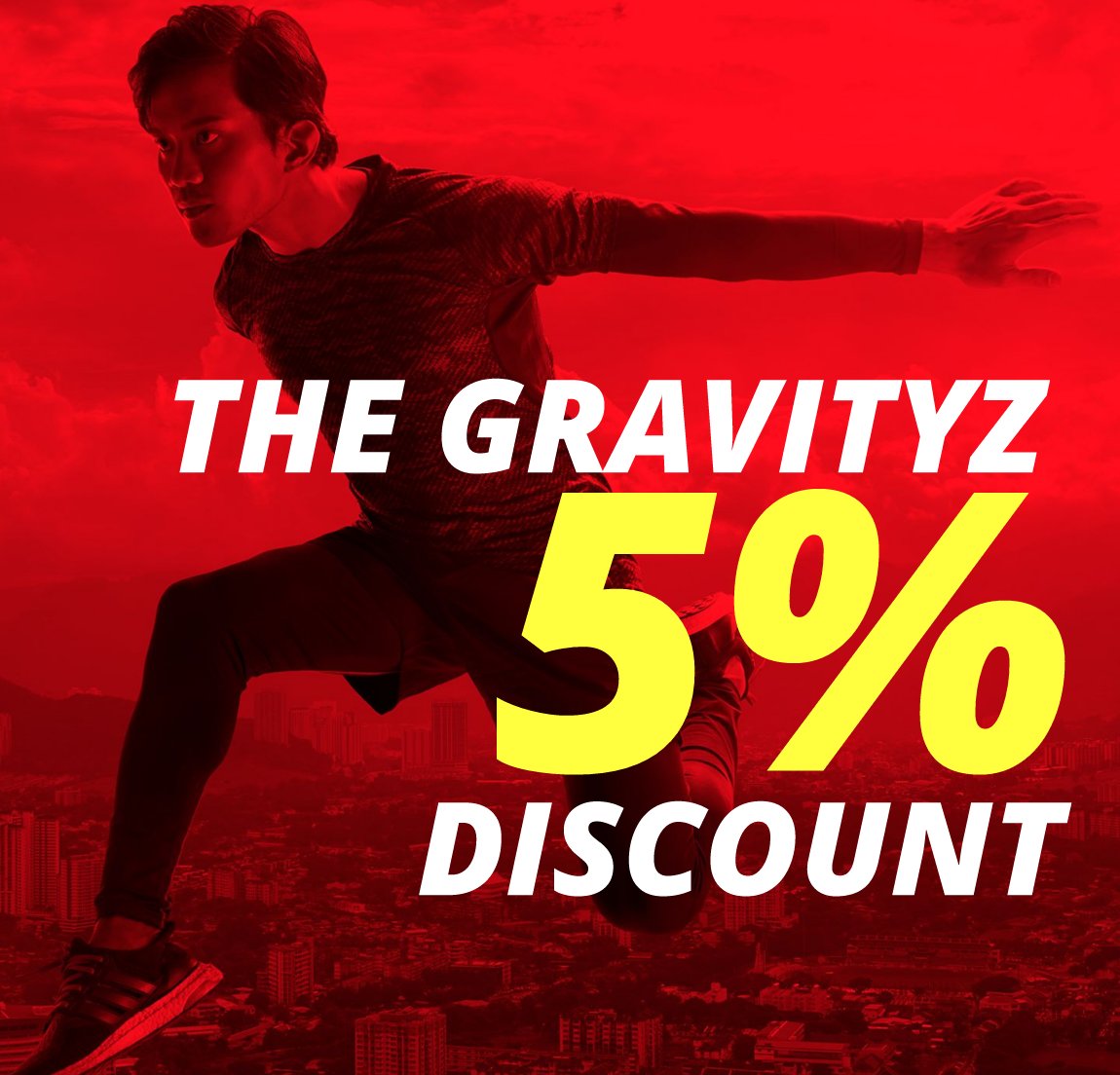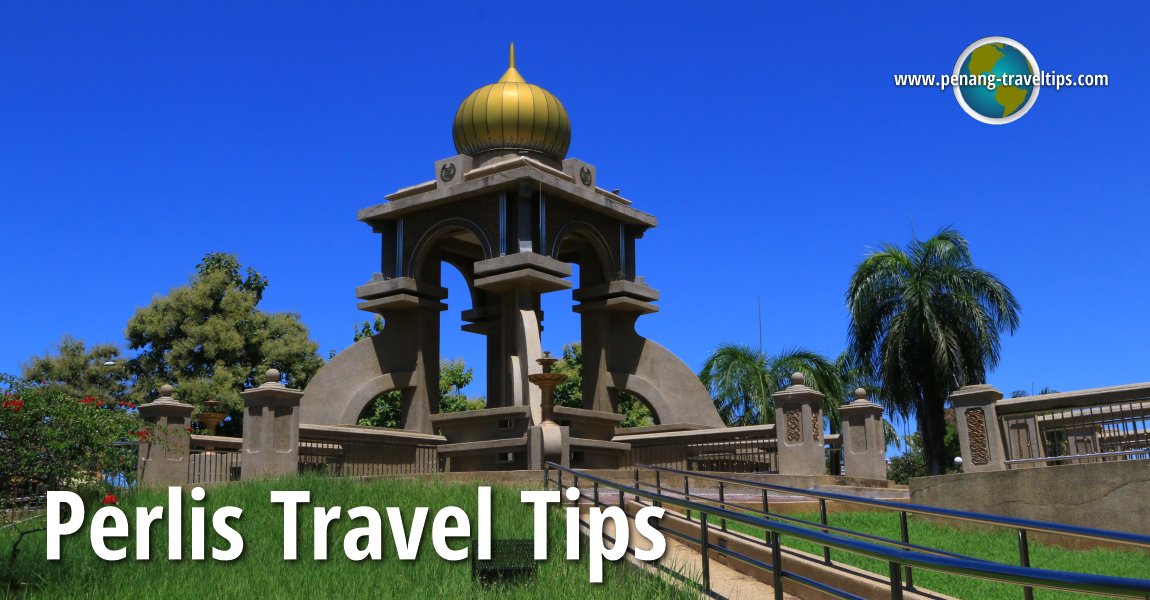 Perlis Travel Tips
(30 July, 2016)

B. Melayu
Perlis Travel Tips
is your guide to visit, discover and enjoy Perlis! Negeri Perlis Indera Kayangan is the smallest as well as northernmost state in Malaysia. This sparsely populated state has a population of around 230,000 (2011 estimate). Of this, the Malays make up 78% of the population followed by the Chinese (17%). The capital of Perlis is
Kangar
while the royal capital is
Arau
.
Padang Besar
and
Wang Kelian
are located at the border with
Thailand
.
Kuala Perlis
is the main port for Perlis.
Location of sights in Perlis on the map
Towns in Perlis
Places of Interest in Perlis
Other interesting sights in Perlis
Hotels in Perlis
Categories of Sights in Perlis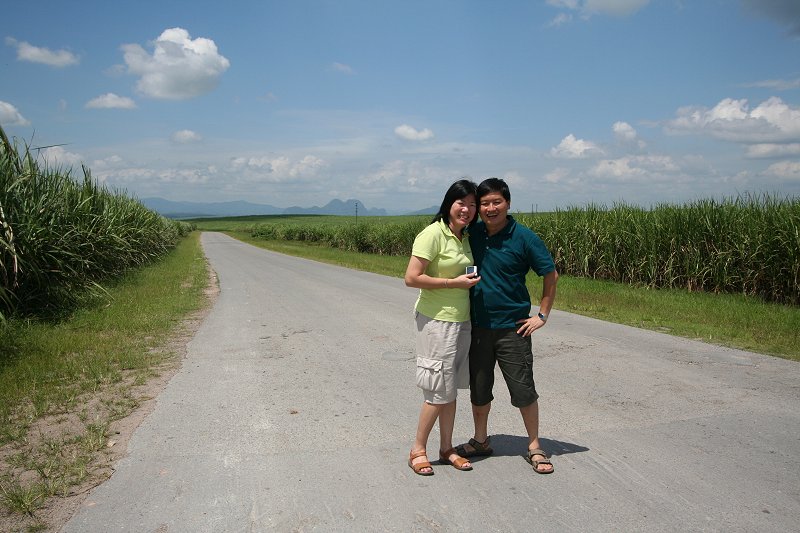 Here we are at Chuling Sugarcane Plantation (now gone).
(1 November 2009)


Brief history of Perlis
Like Penang, Perlis was carved out of the Sultanate of Kedah. Siam conquered
Kedah
in 1821, and Kedah became an annex to Siam until 1842, when the Sultan of Kedah finally agreed to Siamese terms, which restored him to the Kedah throne. However, Siam carved a big chunk of north Kedah to create the kingdom of Perlis, which continued to be a vassal to Siam until 1909. The ruler of Perlis is called the Raja of Perlis. The first raja of Perlis is Syed Hussain Jamalulail, a grandson of the Sultan of Kedah, but of Arab descent.
Perlis was created following the fall of Kedah to the Siamese in 1821, after which Kedah was broken up into into four parts namely Setul, Perlis, Kubang Pasu and Kedah. Kubang Pasu reintegrated as part of Kedah in 1909. Perlis became a separate state while Setul became Satun province in Thailand.
The Anglo-Siamese Treaty of 1909, also known as the Bangkok Treaty of 1909, which Britain forced on Siam, compelled Siam to give up the Malay states of Kedah, Perlis,
Kelantan
and
Terengganu
to the British, while retaining control of the remaining Malay provinces of
Pattani
,
Narathiwat
,
Songkhla
,
Satun
and
Yala
. The British allowed Siam to retain control of those provinces as a goodwill gesture to Siam for keeping French influence in Indochina in check. The result of the Anglo-Siamese Treaty on present-day Thailand and Malaysia is that the states of Kedah, Perlis, Kelantan and Terengganu are now part of Malaysia, while the other Muslim states belong to Thailand.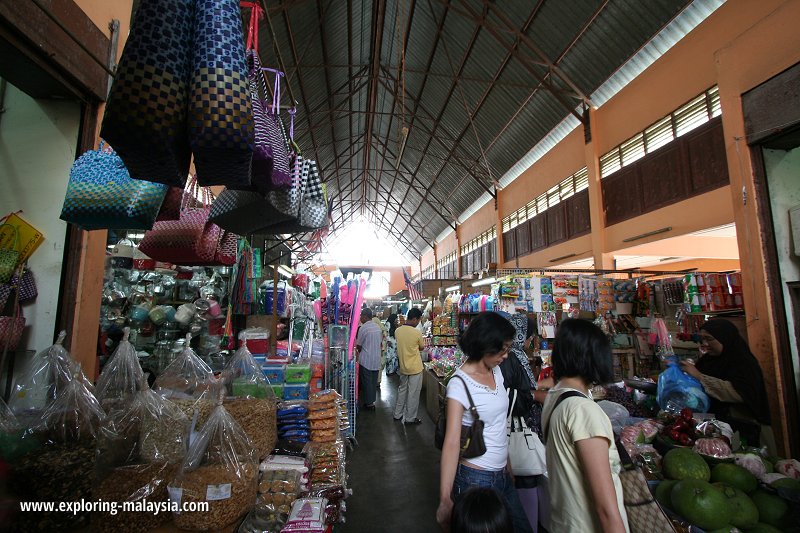 Shopping in Padang Besar, Perlis
(1 November, 2009)

During the Japanese Occupation, Perlis and Kedah were returned to Siam, as reward for Siam's alliance with Japan. However, with the Japanese defeat of World War II, these states reverted back to British rule, and eventually became part of Malaysia in 1957.
The present Raja of Perlis, Tuanku Syed Sirajuddin, was a past Yang di-Pertuan Agong of Malaysia installed in 2000.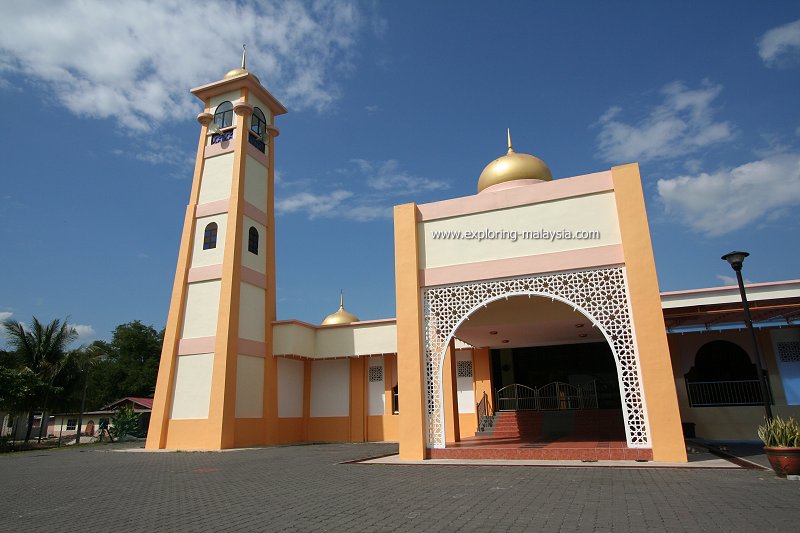 Masjid Al-Muqarrabin, Behor Empiang, Perlis
(1 November, 2009)

Getting there
The Changlun Kuala Perlis Highway (Route 194) connects to the
North South Expressway
at Changlun. It is the main artery to Perlis.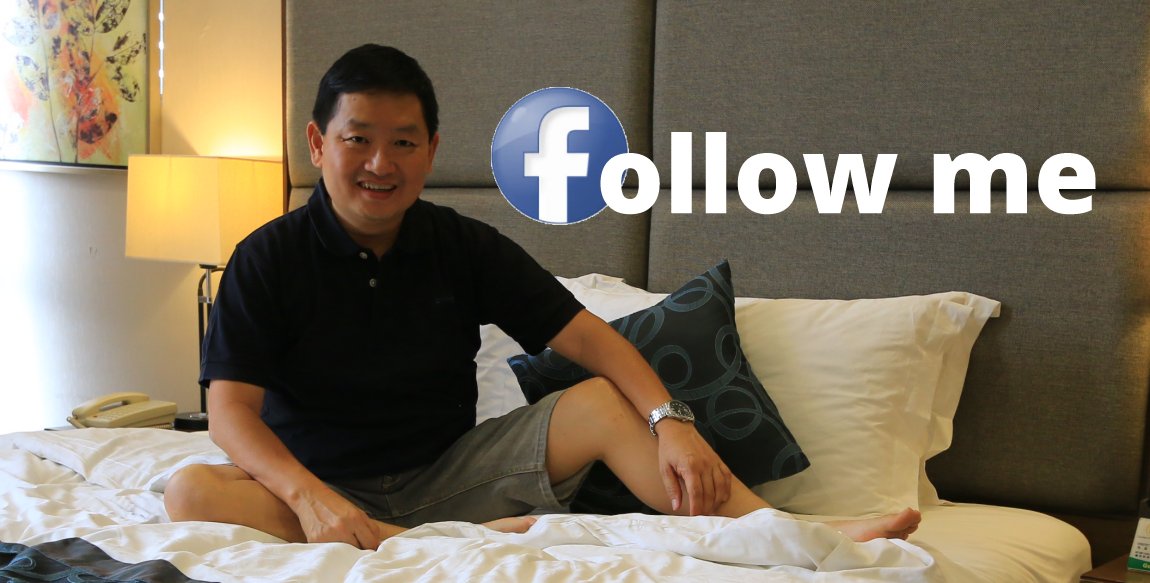 Buy Your Long-Distance Bus Tickets Here!
If you are planning to travel Malaysia and Singapore by bus, you can now purchase your long-distance bus tickets directly from
Bus Online Ticket
, where you get to check the schedule as well as price of tickets from various bus companies.
About me