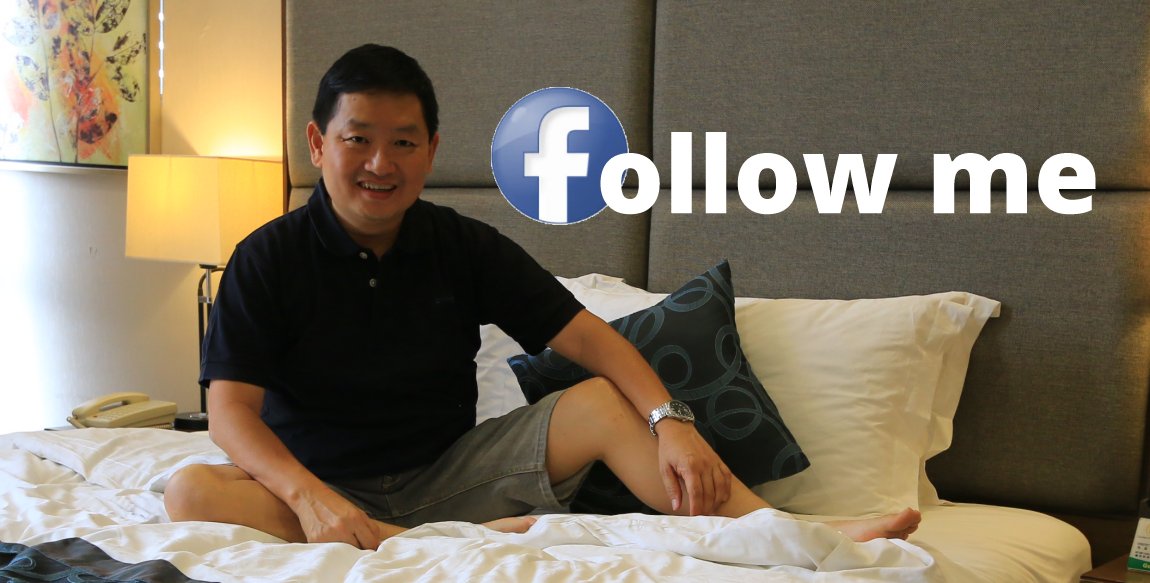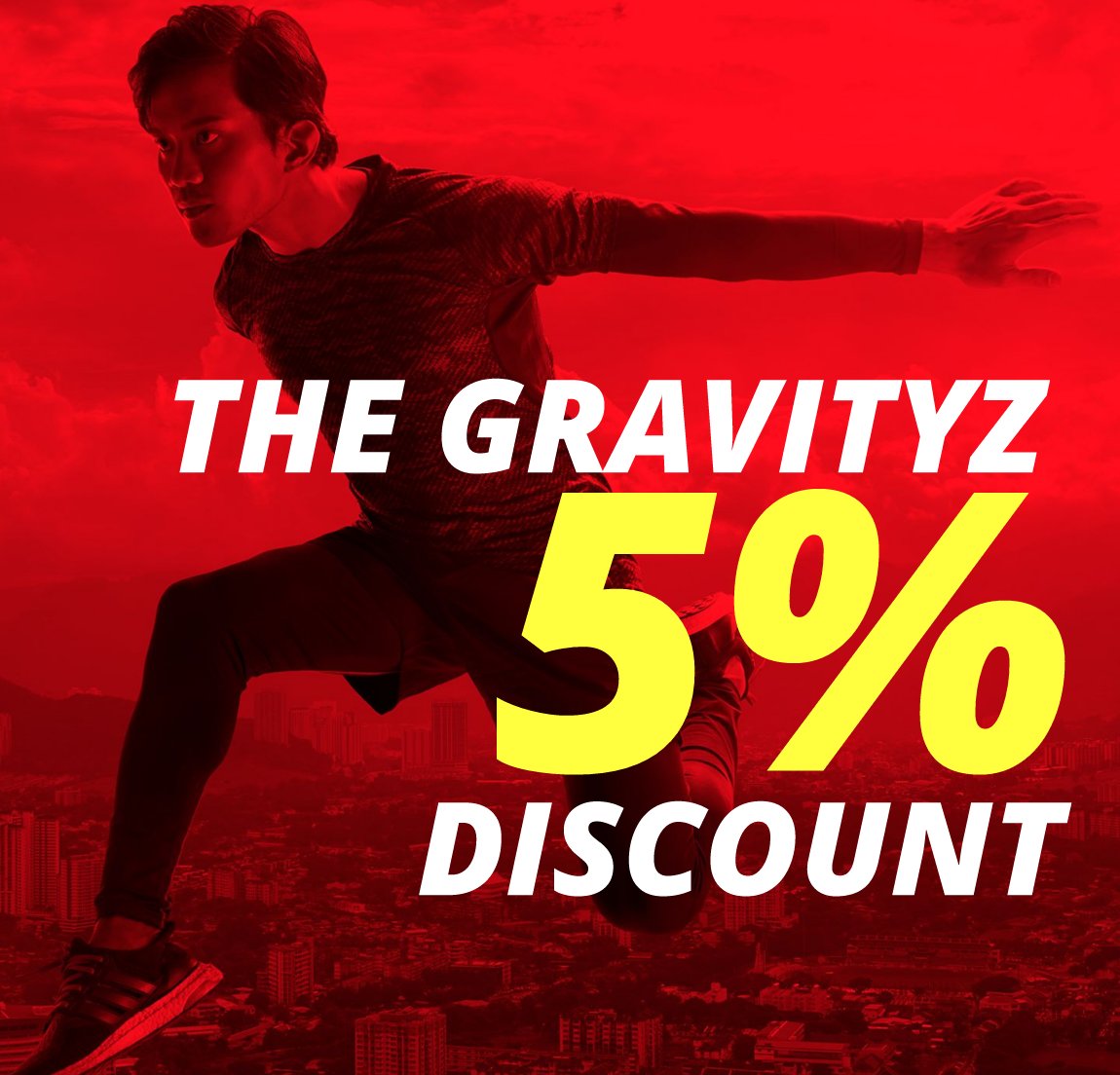 Petaling Jaya
(5 August, 2017)

Petaling Jaya
(GPS: 3.12788, 101.59448), (Simplified Chinese: 八打灵, Traditional Chinese: 八打靈, Pinyin: Bādǎlíng) is a city to the west of
Kuala Lumpur
. It is also the most populous city in the state of
Selangor
. It was established as a satellite town to Kuala Lumpur, as a place to house residential and industrial estates for the fast-developing capital, but eventually grew to become a city in its own right, receiving city status on 20 June 2006.
Location of sights in Petaling Jaya on the map
Sights in Petaling Jaya
Neighbourhoods of Petaling Jaya
Categories of sights in Petaling Jaya
History of Petaling Jaya
Petaling Jaya, as with most of the residential and industrial neighbourhoods surrounding
Kuala Lumpur
, was developed out of rubber and palm oil plantations. In the case of Petaling Jaya, it was earmarked for development in the early 1950's. The area was before that a huge plantation called Effingham Estate.
The person who initiated the development of Petaling Jaya was the British High Commissioner at that time, Lieutenant-General Sir Gerald Templer. Best known for his role in putting down communist guerillas, Sir Templer had planned Petaling Jaya as a new town to distance the population from the jungle, whereby preventing them from helping the communist guerillas. In its earliest incarnation, Petaling Jaya was a "low-cost gated community" as the housing estate was fenced up.
The first housing development in Petaling Jaya was started in 1952. It comprised 800 units of residential houses in what is known today as Petaling Jaya Old Town. The first two main road in Petaling jaya were called Road 1 and Road 2. Although they have since been renamed Jalan Templer and Jalan Othman, it set the stage for numbering roads instead of naming them. As a result, much of the roads and subdistricts in Petaling Jaya carry numbers and letters instead of names.
The Federal Highway at Petaling Jaya.
Amcorp Mall, Petaling Jaya.
Jalan Utara, Petaling Jaya.
Neighbourhoods in Petaling Jaya
The older neighbourhoods in Petaling Jaya usually carry the name "Seksyen" and are numbered from Seksyen 1 through to Seksyen 52. Seksyen 1-3 are also known as PJ Old Town while Seksyen 52 is called PJ New Town. Some neighbourhoods have a name in addition to the "Seksyen". For example, Seksyen 9 is also known as Taman Jaya, Seksyen 20 is Taman Paramount and Petaling Barat, Seksyen 21 is SEA Park and Seksyen 51A is Asia Jaya.
The newer sections are named "SS" which stands for "Sungei Way-Subang". The numbering goes from SS1 (also called Kampung Tunku) to SS26. Most of these "SS" neighbourhoods also carry names. Taman SEA is SS2; Taman Subang, Taman University & Seaport are SS3, Kelana Jaya is SS4, SS5, SS6 and SS7; Sungei Way is SS8, SS9 and SS9A; Damansara Utama is at SS20 and SS21, Damansara Jaya is at SS22 and SS22A, Taman SEA Baru at SS23, Taman Megah at SS24, Taman Mayang at SS25, and Taman Mayang Jaya at SS26.
Getting there
The
Federal Highway
was traditionally the main route leading from
Kuala Lumpur
to
Petaling Jaya
, and onwards to
Klang
in the 1970s. Since then, several new expressways have been constructed in and around Petaling Jaya. The Rapid KL light rail transit
Kelana Jaya Line
provides the link between Petaling Jaya and Kuala Kumpur
Recreation
Being a highly urbanised area, much of the recreational activities center around shopping, dining and going to the movies.
Sunway Lagoon
is a theme park that provides one of the few outdoor recreation activities within the Petaling Jaya district.
Going to Petaling Jaya
By Road
There are a number of highways connecting Kuala Lumpur to Petaling Jaya. The main one would be the Federal Highway, which passes through Petaling Jaya and continues onwards to Shah Alam Klang and Port Klang. The
Sprint Expressway
provides the main access to the northern part of Petaling Jaya while the New Pantai Expressway provides access to the southern part.
By Train
The
Kelana Jaya Line
of the Kuala Lumpur light rail transit goes to Petaling Jaya. The stations in in Petaling Jaya include Taman Jaya LRT Station, Asia Jaya LRT Station, Taman Paramount LRT Station and Kelana Jaya LRT Station. The
KTM Komuter Sentul-Port Klang Line
also stops at a number of stations in Petaling Jaya including the Jalan Temple Komuter Station, Kampung Dato Harun Komuter Station, Seri Setia Komuter Station and Setia Jaya Komuter Station.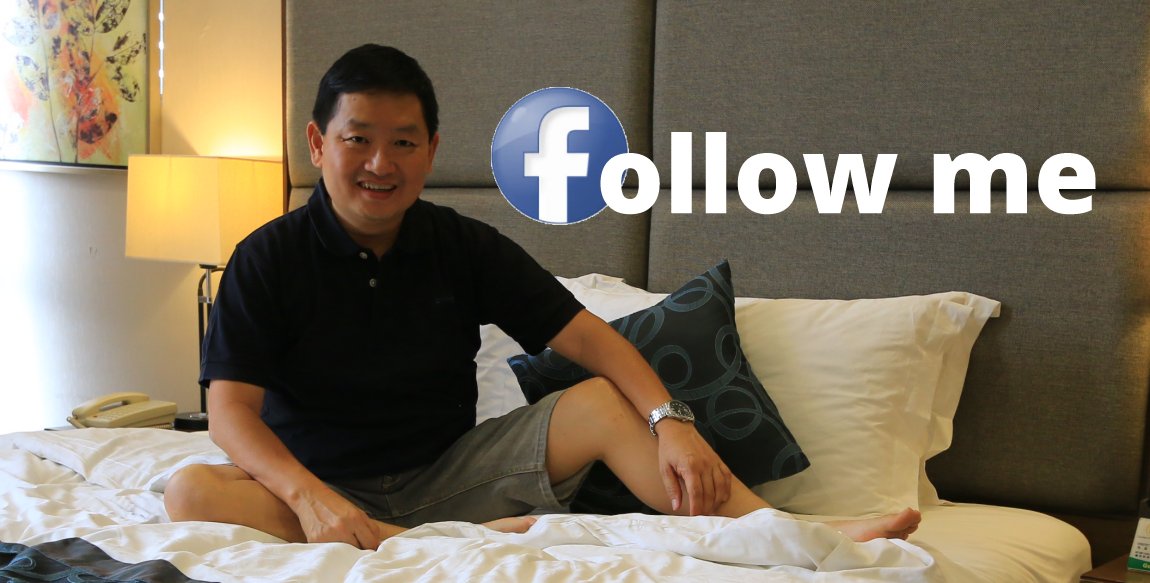 Buy Your Long-Distance Bus Tickets Here!
If you are planning to travel Malaysia and Singapore by bus, you can now purchase your long-distance bus tickets directly from
Bus Online Ticket
, where you get to check the schedule as well as price of tickets from various bus companies.
About me