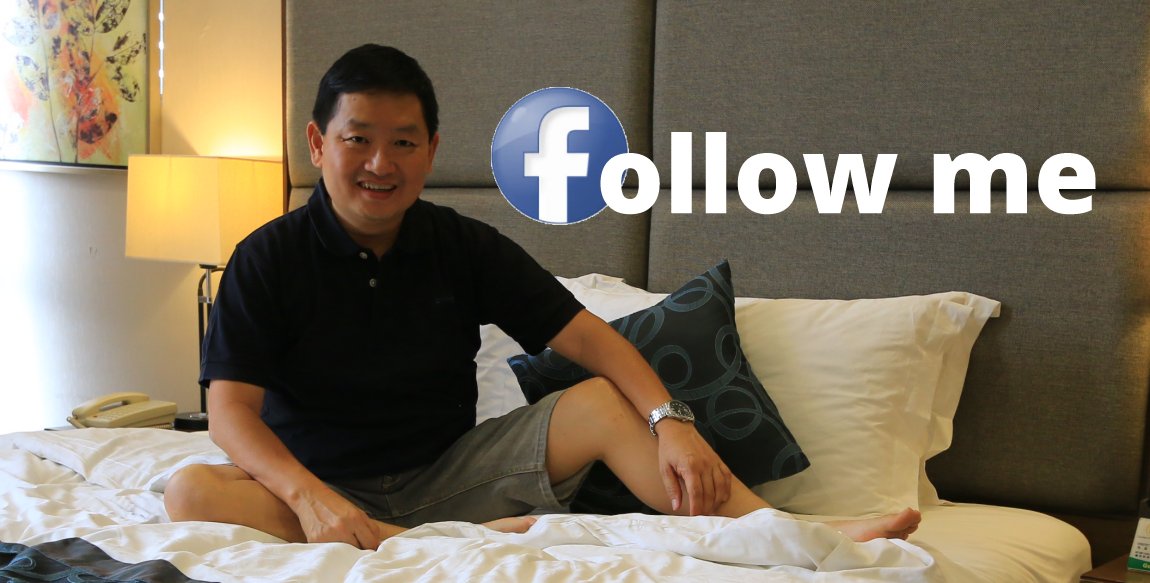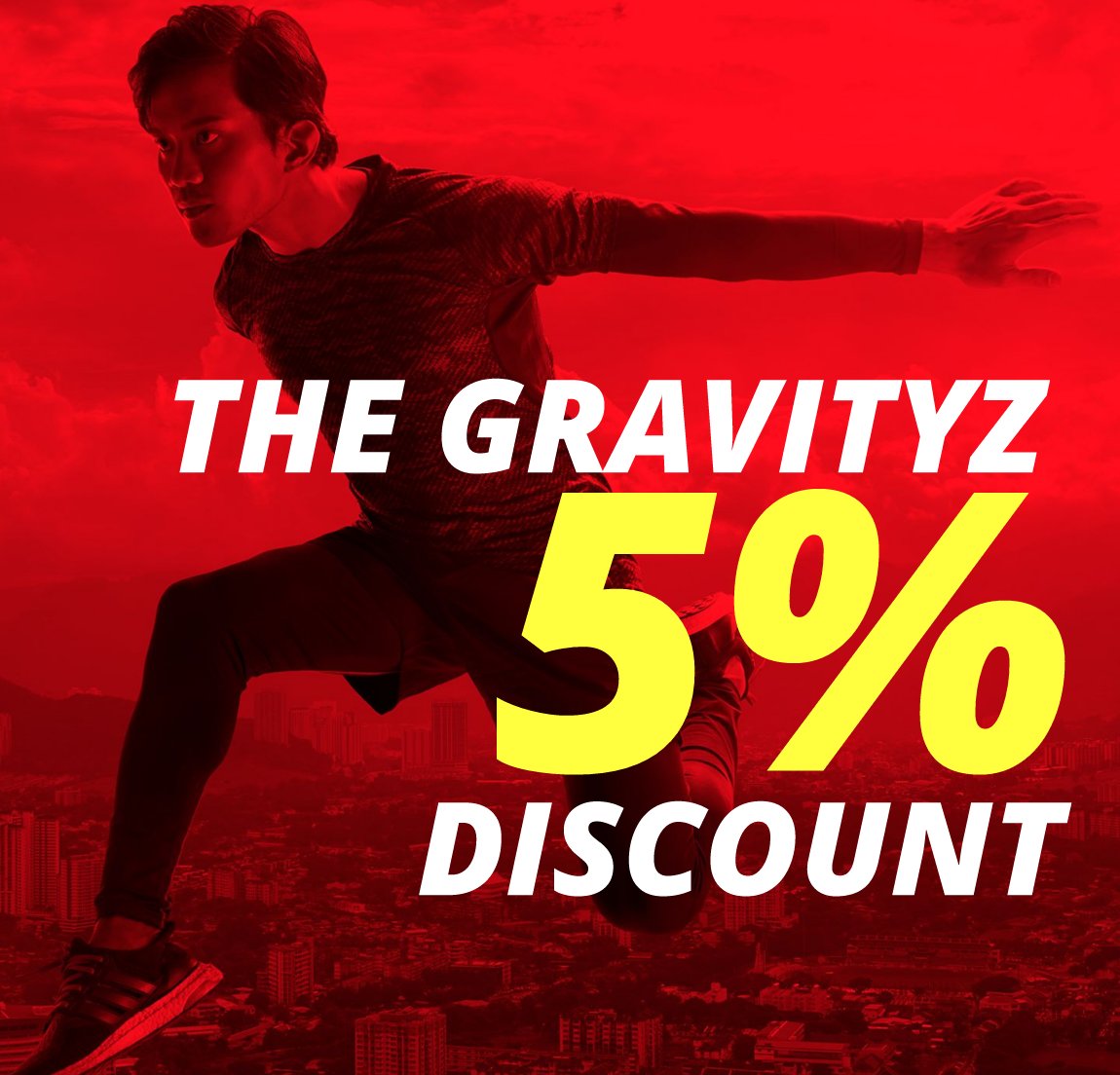 The Off-Airport Check-In is a procedure provided by several airlines for passengers departing from Changi Airport. Passengers flying on these airlines enjoy checking in from home or their office or hotel room. They may choose their preferred seat when checking in. The process can be done by phone, fax, SMS, email, wireless access protocol (WAP) or online.
When off-airport check-in passengers arrive at the airport, they still have to collect their boarding pass no later than an hour from flight departure (or as specified by the airlines) and deposit their baggage at the designated airport counters.
The following are airlines offering Off-Airport Check-In, listed by terminal, with details of check-in procedure.
Terminal 1
Terminal 2
Terminal 3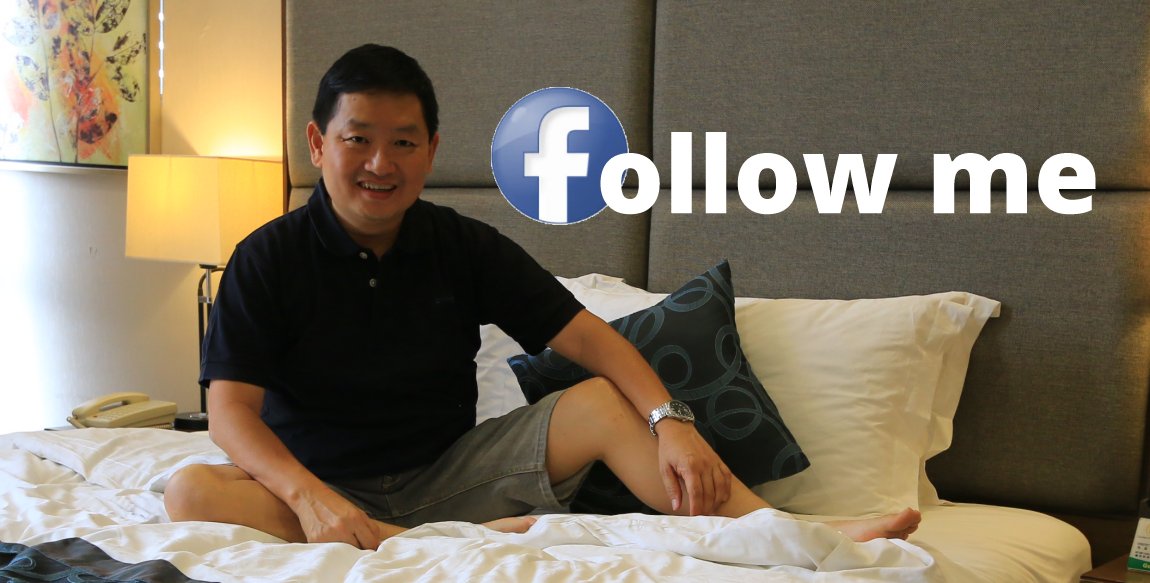 Planning Areas of Singapore
"Planning Areas" are the de facto districts of Singapore. This map shows you all the planning areas of the island nation. Click on them to get to know each area.
Explore Singapore made easy with MRT
This comprehensive map of the Singapore Mass Rapid Transit shows you every station in the network, so that you can easily plan your journeys and change trains accordingly. As with the bus and LRT, you are charged a fare according to the distance travelled.
Buy Your Long-Distance Bus Tickets Here!
If you are planning to travel Malaysia and Singapore by bus, you can now purchase your long-distance bus tickets directly from
Bus Online Ticket
, where you get to check the schedule as well as price of tickets from various bus companies.
About me