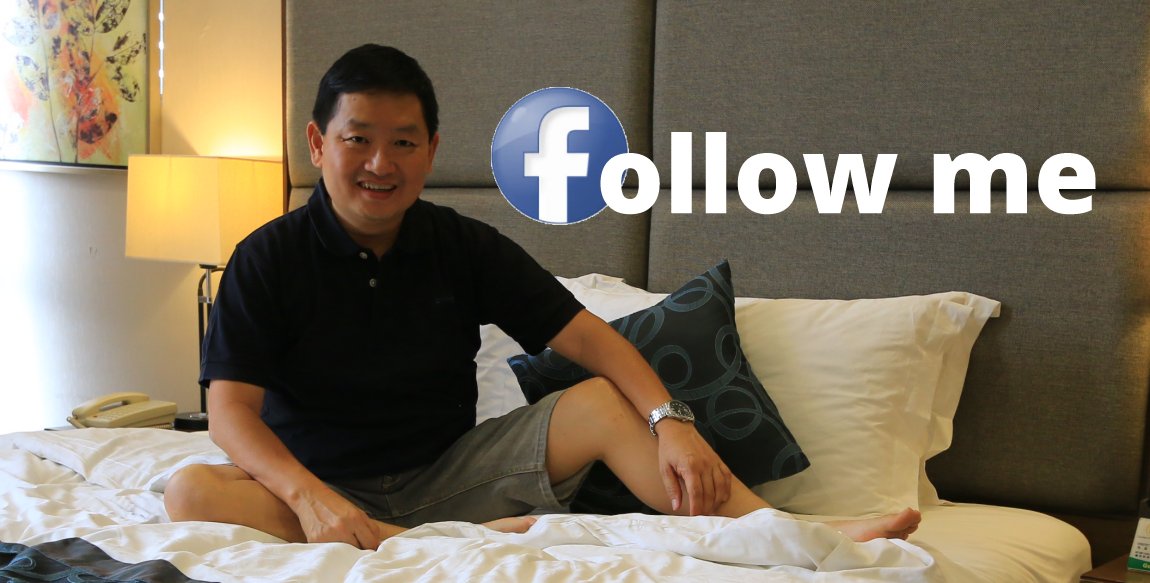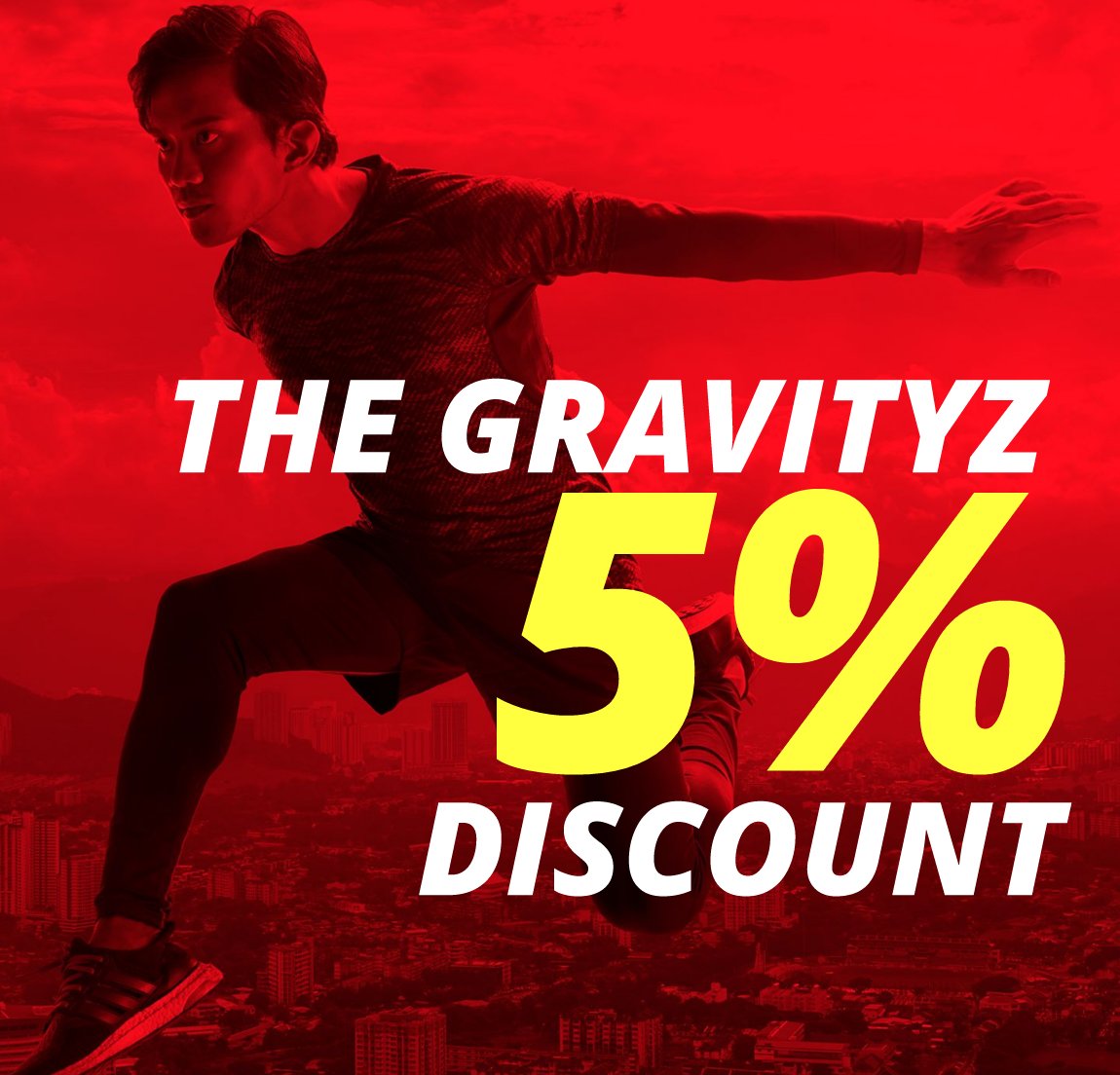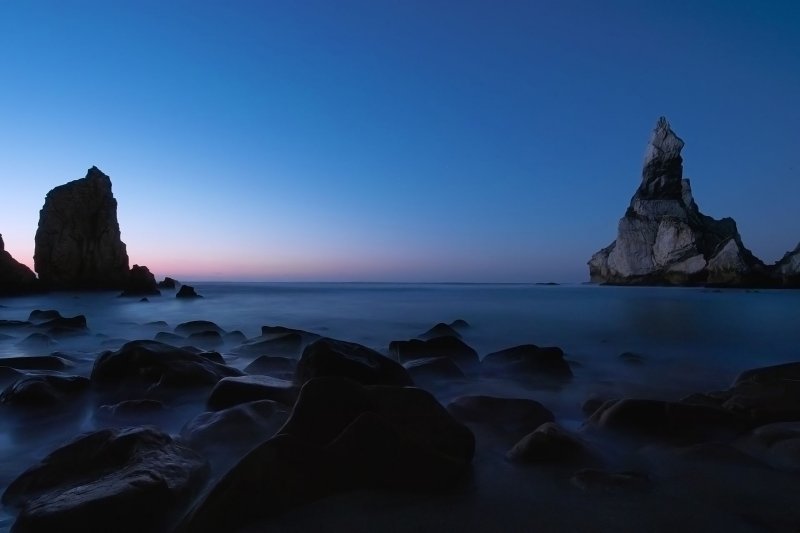 Cabo da Roca, Portugal

http://commons.wikimedia.org/wiki/Category:Featured_pictures_of_Portugal#mediaviewer/File:Seascape_after_sunset_denoised.jpg


Rnbc


Portugal
is a country on the western coast of the Iberian Peninsula. It is also the westernmost country in Europe. Portugal covers 92,090 sq km (35,645 sq mi) and has a population of 10.6 million people (2011 estimate). The capital and biggest city is Lisbon. The country observes the Western European Time zone, which is UTC+0 and in summer the Western European Summer Time zone, UTC+1.
Portugal proper comprises the mainland on the Iberian Peninsula and the island groups of Madeira and Azores, both in the Atlantic Ocean. The Tagus river which flows from Spain before emptying into the Atlanctic Ocean cuts across mainland Portugal. The highest peak in Portugal is the 2,351-m (7,713 ft) Mount Pico in the Azores. The tallest summit on mainland Portugal is Serra da Estrela, at 1,991 m (6,532 ft).
Cities, Towns and Sights in Portugal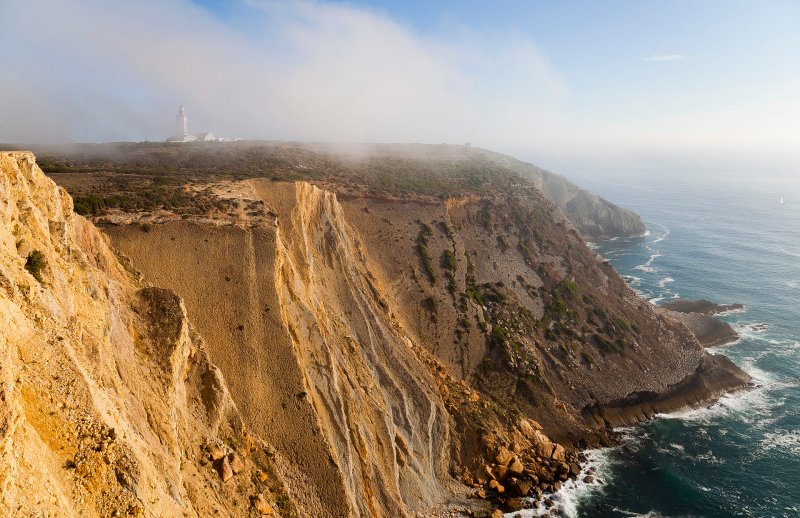 Cape Espichel, Portugal

http://commons.wikimedia.org/wiki/Category:Featured_pictures_of_Portugal#mediaviewer/File:Cabo_Espichel,_Portugal,_2012-08-18,_DD_08.JPG


Poco a poco


Mainland Portugal experiences a Mediterranean climate. Temperatures vary widely from region to region. Nonetheless it is one of the warmest countries in Europe with average temperatures varying from 13°C (55.4°F) in the mountainous hinterland to over 18°C (64.4°F) in southern Portugal.
Districts of Portugal
Autonomous Regions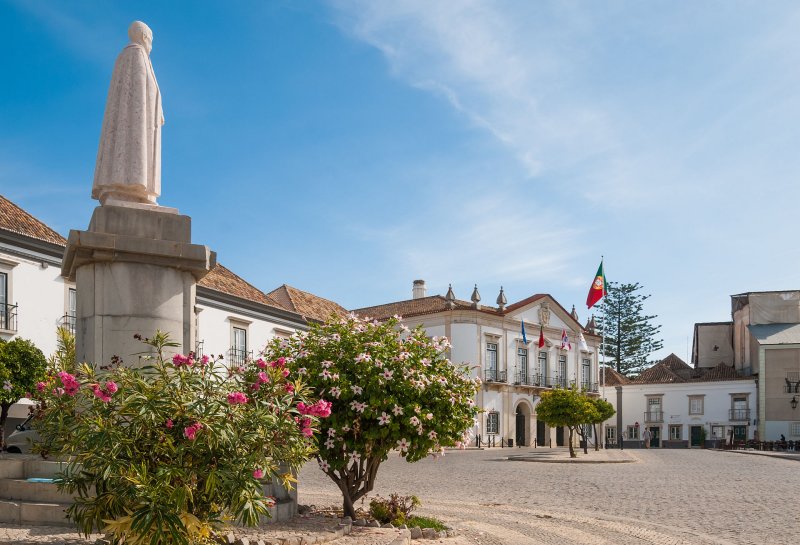 Faro Old Town

http://commons.wikimedia.org/wiki/Category:Quality_images_of_Portugal#mediaviewer/File:FaroVanalinn.jpg


Abrget47j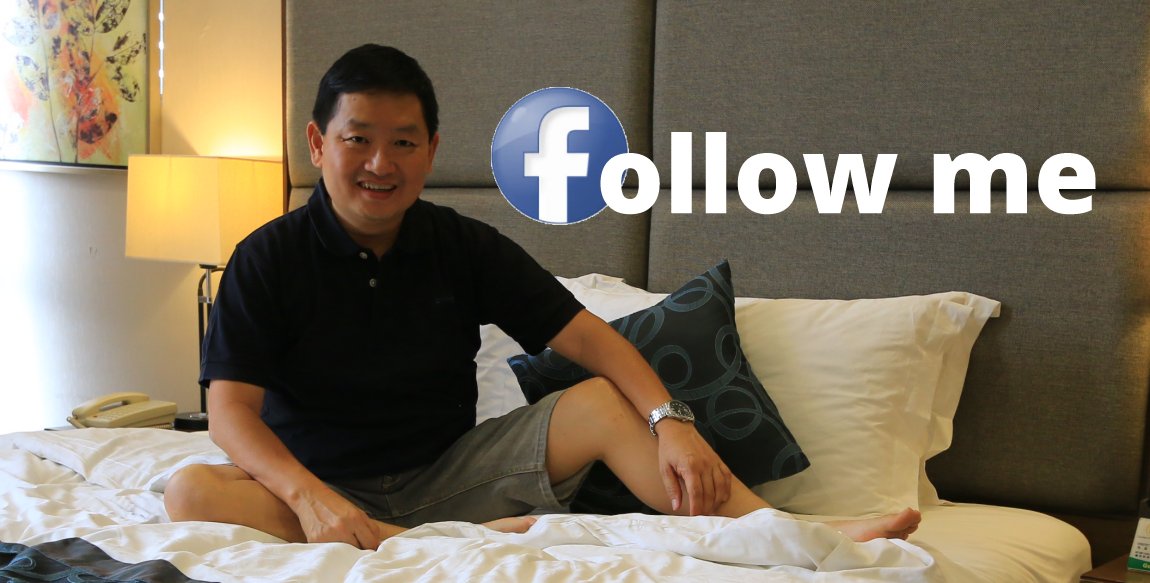 Buy Your Long-Distance Bus Tickets Here!
If you are planning to travel Malaysia and Singapore by bus, you can now purchase your long-distance bus tickets directly from
Bus Online Ticket
, where you get to check the schedule as well as price of tickets from various bus companies.
About me