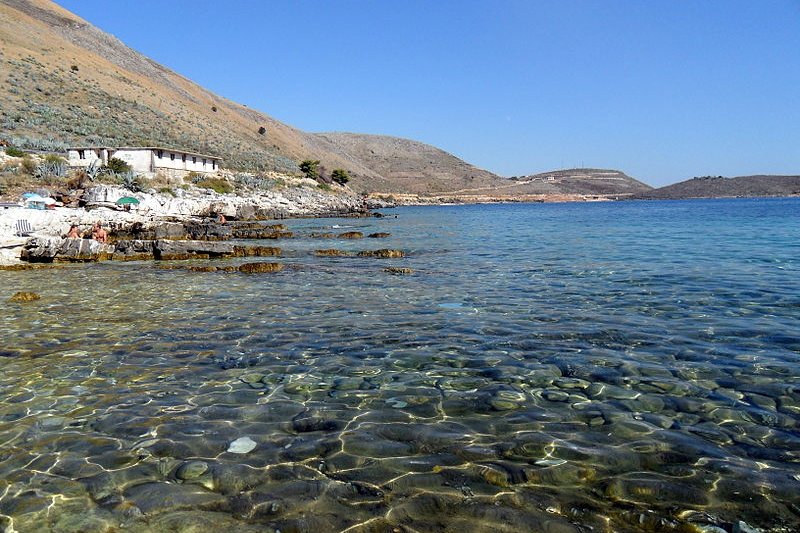 Porta Palermo, Albania

https://commons.wikimedia.org/wiki/File:Albania,_Palermo_2.jpg


Krzysztof Dudzik


Albania
is a small Mediterranean country in southern Europe. The countries that share a border with Albania include
Macedonia
and
Serbia
to the north,
Montenegro
to the east,
Greece
to the south, and across the sea is
Italy
to the west.
Fast Facts about Albania
Official Name: Republic of Albania
Capital: Tirana (353,000)
Population of Albania: 3,079,000
Currency: Lek
Languages spoken: Albanian (official), Greek
Religions: Islam, Albanian Orthodox, Roman Catholic
Size: 27,400 sq km (10,579 sq miles)
Places in Albania on this website
Major cities in Albania
Categories of Sights in Albania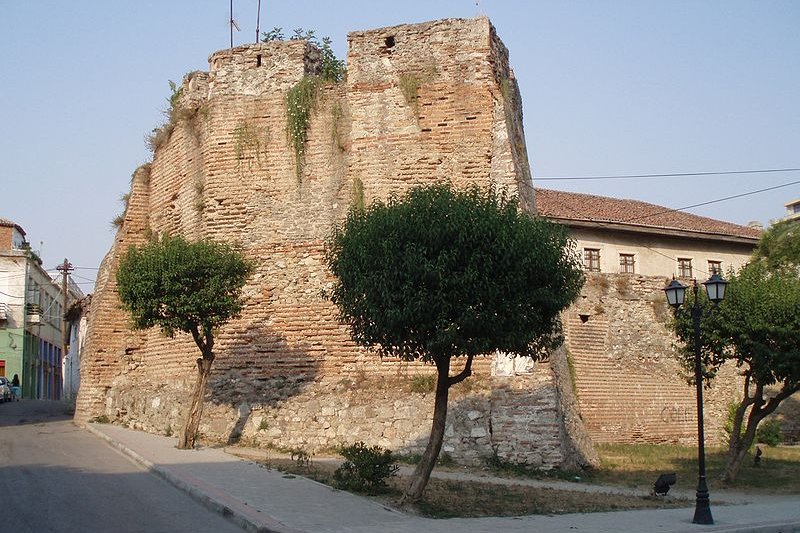 Durres, Albania

https://commons.wikimedia.org/wiki/File:Durres_Old_city_wall_2.JPG


Brams


From the end of World War II until 1992, Albania was a communist country. However, after the death of its communist leader Enver Hoxha, the communist party finally relinquished power and this led to the establishment of a multi-party democracy in Albania.
After years of isolation, Albania is working towards closer integration with the EU, and hope to be invited to join NATO in 2008. Travellers to Albania can expect a country that is pristine, or rather locked in time. Most visitors come to Albania to enjoy its coastal resort, though some venture further inland. There is only one international airport in Albania, and it's located in the capital of Tirana.
Albania is best visited in late spring or early autumn, when it is neither too hot. September is the best month to visit Albania, when fruits are in season, and the coastal resorts are less crowded than say July or August.
It is hottest in July (31 deg C) and coldest in January (6.7 deg C). The driest months are July and August while the wettest are November and December. Annual rainfall is 47 inches.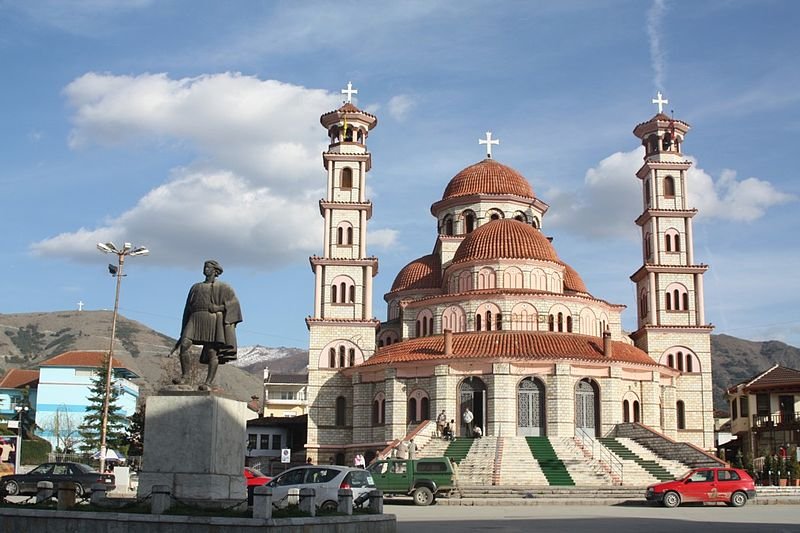 Cathedral of Korçë, Albania

https://commons.wikimedia.org/wiki/File:Korce_310.jpg


Idobi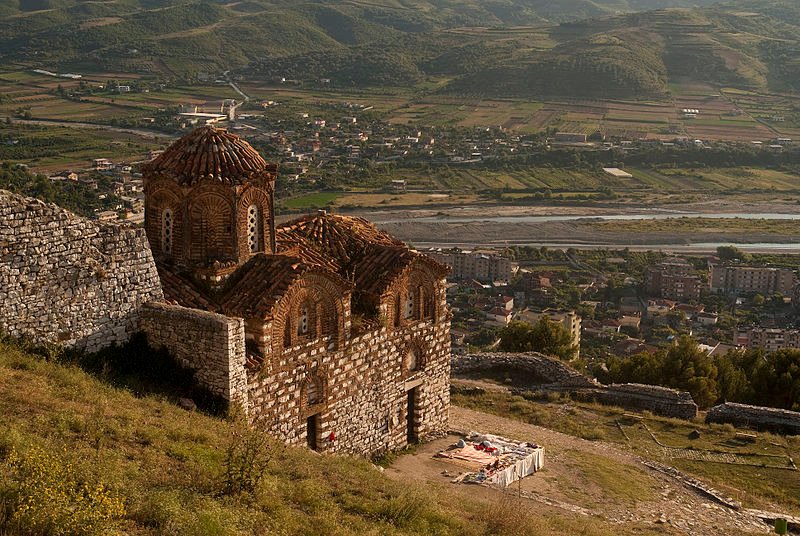 Church of St Mary of Vllaherna, Albania

https://commons.wikimedia.org/wiki/File:Church_of_St_Mary_of_Vllaherna.jpg


Geoff Wong


Thank you for using my website!
arrange for you a tour guide and/or driver
to show you around. If you are traveling by bus anywhere in Malaysia or Singapore, you can
book your bus ticket
. If you seek accommodation, you can
get hotel room rates
.
As a Christian, I hope that through this website, I am able to deliver God's message to all who need it, anywhere in the world. If you are open to hearing it, please read
God's Good News to You
.
If you wish to contact me, please use this
contact form
. And don't forget to
follow me on Facebook
. See you!