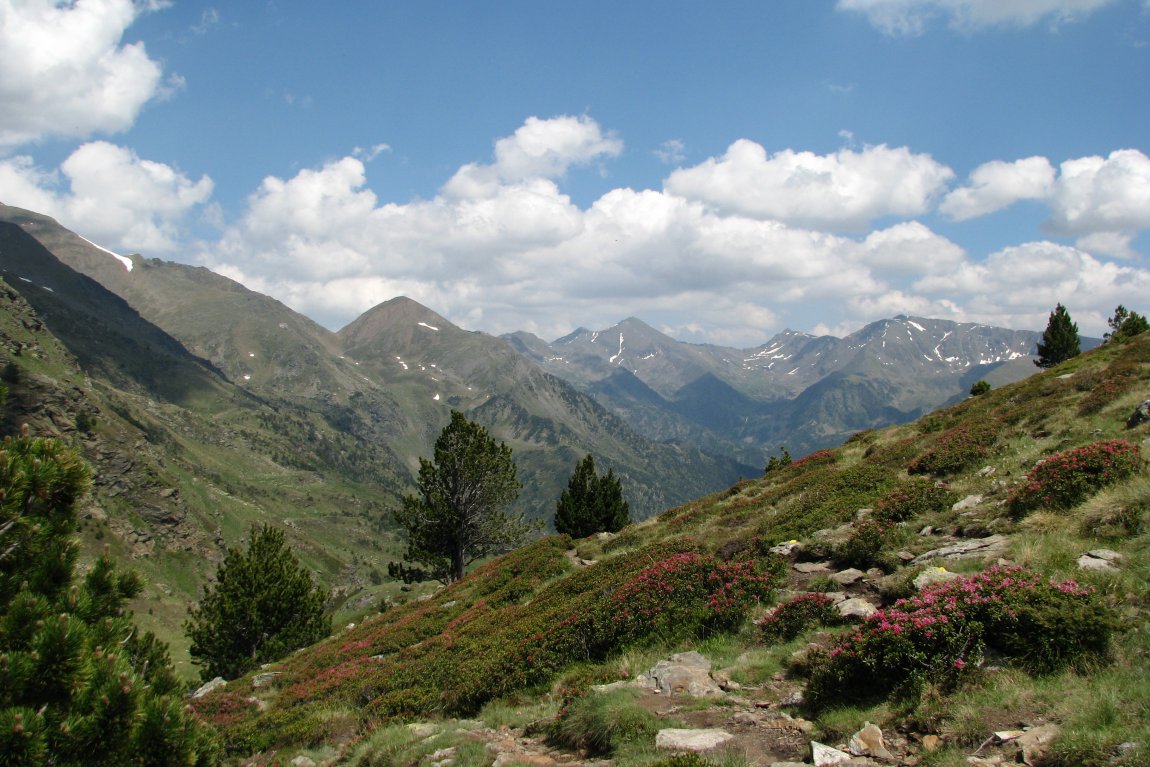 Andorra

https://commons.wikimedia.org/wiki/File:Andorra2008.JPG


Bromr


Andorra
is a tiny landlocked country in southwestern Europe. It is sandwiched between Spain and France, in the eastern Pyrenees mountains. With an area of just 468 sq km (181 sq mi), Andorra is the sixth smallest country in Europe. It is also not very densely populated, with a population of just 84,000 (2011 estimate).
The capital of Andorra is Andorra la Vella. At an elevation of 1,023 meters, it is the highest capital city in Europe. The country is a principality that was formed in 1278. The office of the monarch is jointly held by two co-princes - the President of the French Republic and the Bishop of Urgell of Catalonia, Spain.
Places in Andorra on this website
Major Cities in Andorra
Categories of Sights in Andorra
Despite its remote location, Andorra has developed a thriving tourism industry. Being between France and Spain, it has made the best of both worlds, attracting tourists who come to enjoy its mountain resorts, fresh air and pristine natural environment.
Preparing Money for Andorra
The currency used in Andorra is the Euro (EUR).
Planning your visit to Andorra
The most practical (or rather, only) way to reach Andorra is by road. It does not have an airport or a train station. The roads in Andorra are of good quality. Between Spain and France, it's easier to get to Andorra from Spain, as the roads are straighter while the France side has more hairpin bends. There is also a toll for passing through the 2.9 km Tunel d'Envalira on the French side costing €4.80 (and €5.60 in winter), payable by credit card.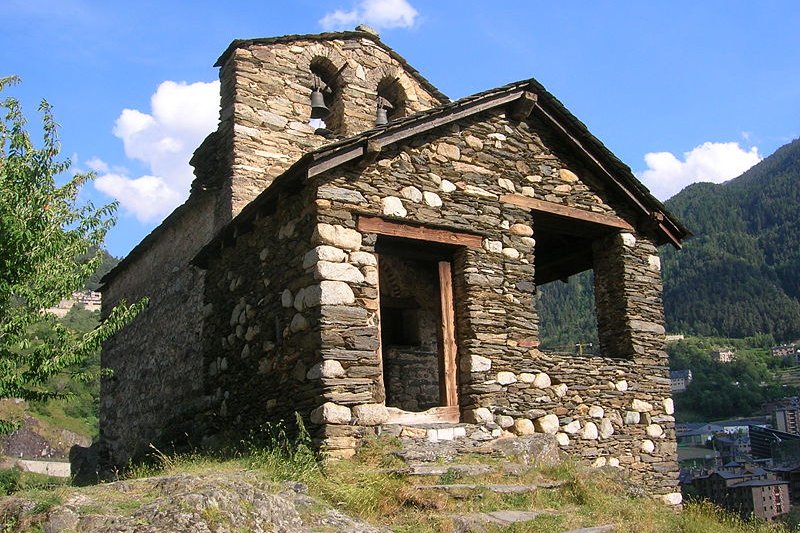 Sant Romà de les Bons in Encamp, Andorra

https://commons.wikimedia.org/wiki/File:Sant_Rom%C3%A0_de_les_Bons_-_Encamp_-_Andorra.jpg


Joanjoc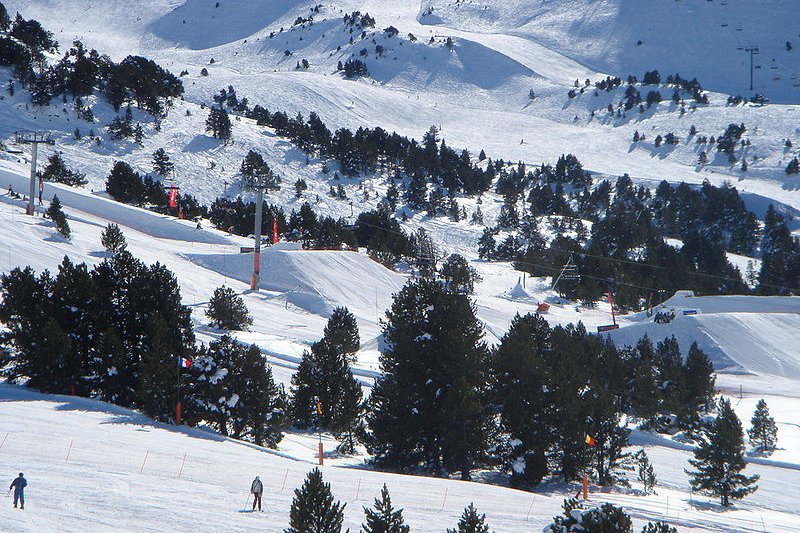 Ski slopes in Andorra in February

https://commons.wikimedia.org/wiki/File:97184776_224fae1b16_b.jpg


Christof Damian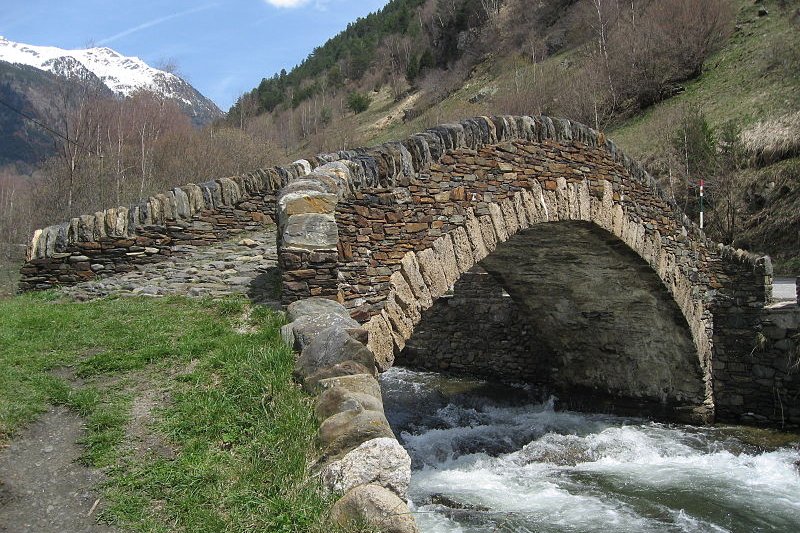 Pont d'Ordino, Andorra

https://commons.wikimedia.org/wiki/File:Pont_d%27Ordino.jpg


Joan Simon


Thank you for using my website!
arrange for you a tour guide and/or driver
to show you around. If you are traveling by bus anywhere in Malaysia or Singapore, you can
book your bus ticket
. If you seek accommodation, you can
get hotel room rates
.
As a Christian, I hope that through this website, I am able to deliver God's message to all who need it, anywhere in the world. If you are open to hearing it, please read
God's Good News to You
.
If you wish to contact me, please use this
contact form
. And don't forget to
follow me on Facebook
. See you!