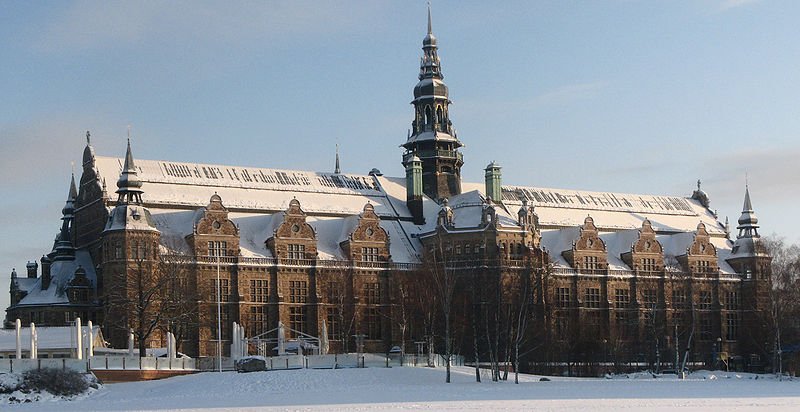 Nordic Museum, Stockholm

https://commons.wikimedia.org/wiki/File:Nordiskamuseet.jpg


Ankara


Sweden
(Swedish:
Sverige
) is a sparsely populated Nordic country in northern Europe. It shares a border with Norway to the west and Finland to the northeast. It is also connected to Denmark by the Öresund Bridge-Tunnel. Covering 450,295 sq km (173,860 sq mi), Sweden is the third largest country in the European Union in terms of area, but it only has a population of 9.4 million people, giving it a relatively low population density. The capital and biggest city is Stockholm.
Exterior view of Skoklosters Slott

https://commons.wikimedia.org/wiki/Category:Castles_in_Sweden#mediaviewer/File:Exteri%C3%B6rbilder._Vinter_-_Skoklosters_slott_-_86491.tif


Jens Mohr


Cities, Towns and Sights in Sweden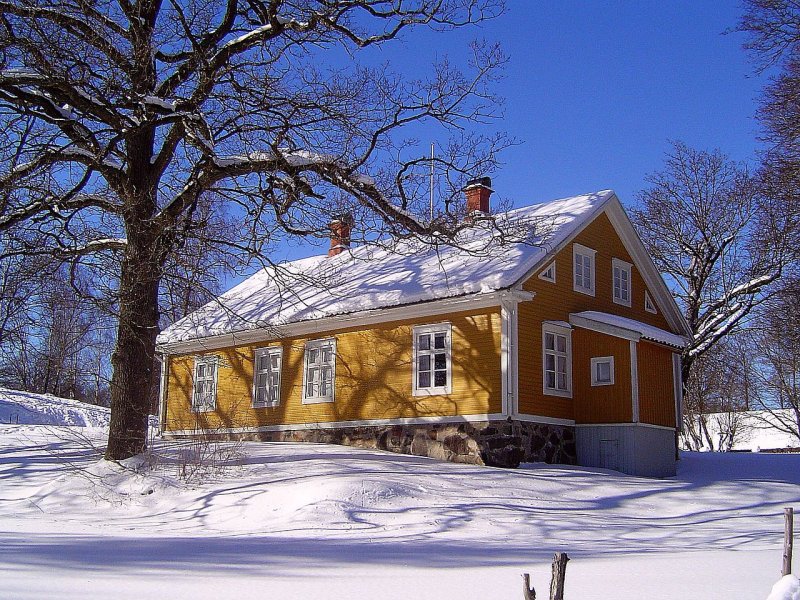 Kvarnaslätt in winter

https://commons.wikimedia.org/wiki/Category:Local_Heritage_Centres_in_Sweden#mediaviewer/File:Kvarnasl%C3%A4tt_winter_enhanced.jpg


Cam357




Sweden is today a constitutional monarchy with one of the highest Human Development Index. The country comprises 25 provinces with 15% of the country lying north of the Arctic Circle. Due to its location in Northern Europe, Sweden experiences a temperate climate that is moderated by the Gulf Stream, giving Sweden warmer winters than places on similar latitude in Russia, Canada and the United States.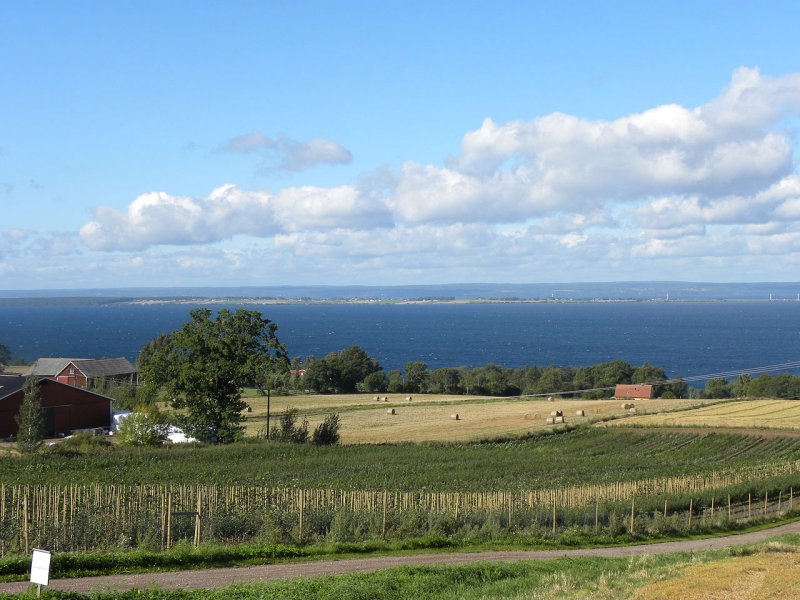 Lake Vättern, Sweden

https://commons.wikimedia.org/wiki/Category:V%C3%A4ttern#mediaviewer/File:Blick_auf_den_V%C3%A4ttern.jpg


Meleagros


Counties of Sweden
Vaxholm Fortress, Sweden

https://commons.wikimedia.org/wiki/Category:Vaxholm_Castle#mediaviewer/File:Vaxholm_Castle_in_winter.jpg


Bengt Nyman


World Heritage Sites in Sweden
Thank you for using my website!
arrange for you a tour guide and/or driver to show you around. If you are traveling by bus anywhere in Malaysia or Singapore, you can book your bus ticket. If you seek accommodation, you can get hotel room rates.

As a Christian, I hope that through this website, I am able to deliver God's message to all who need it, anywhere in the world. If you are open to hearing it, please read God's Good News to You.

If you wish to contact me, please use this contact form. And don't forget to follow me on Facebook. See you!