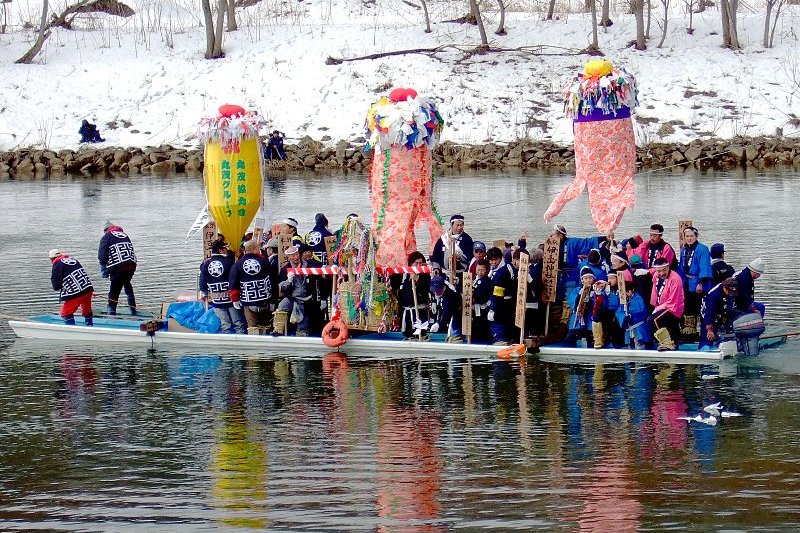 Ceremonial river crossing, Akita Prefecture

https://commons.wikimedia.org/wiki/File:Kawa_wo_wataru_bonden_01.JPG


Morigen


Japan
is a developed nation in the Far East. Despite being one of the most advanced nations in the world, the country has managed to keep its traditions, culture and landscape very much intact. Although it is a very expensive destination, for those who can afford a trip to Japan, it is definitely worth the while. Quality comes at a price, and in this country, the high price that you pay is compensated by the quality received.
On this page, I would like to share with you useful travel information on Japan, with details on what to see in the cities and towns across the country, and how to get there. But first, a little introduction on Japan.
Islands of Japan
Regions of Japan
Travel Tips to Major Cities in Japan
Map of the Prefectures of Japan
Prefectures of Japan
Minor Cities of Japan
World Heritage Sites in Japan
Nature Sites in Japan
Other Major Tourist Attractions of Japan
Tim at Lake Kawaguchi, with Mount Fuji in the background
(4 April 2008)
Japan is an island nation in East Asia. An archipelago, it comprises four main islands and many smaller islands totalling 6,852. The four main islands are Hokkaido, Honshu, Shikoku and Kyushu. The nation of Japan covers an area of 377,944 square kilometers, and as of 2008, has an estimated population of 128 million. Honshu is the biggest and most populous island in Japan. Tokyo, the capital as well as biggest city, is located here. There are 30 million people living in and around Tokyo, giving it one of the most highly populated metropolitan area of any city in the world.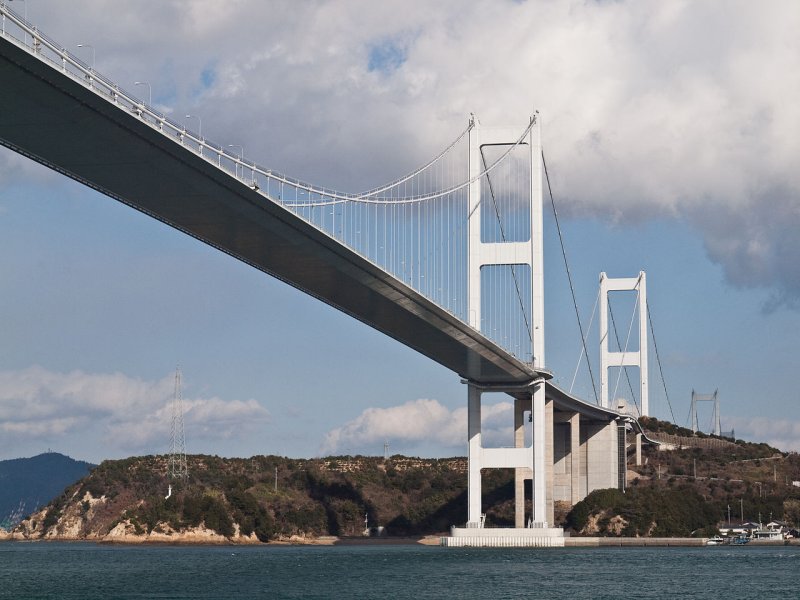 Kurushima-Kaikyo Bridge

https://commons.wikimedia.org/wiki/Category:Kurushima-Kaikyo_Bridge#mediaviewer/File:Kurushima-Kaikyo_Bridge_310051.jpg


Hiroshi nakai


Planning your trip to Japan
Nationals of sixty-one countries - mostly Western nations - are allowed visa-free visits to Japan, for stays of up to 90 days, with some as much as 180 days. Nationals of other countries must obtain a temporary visitor visa before arriving.
All foreigners arriving in Japan that are above the age of 16, except those on government business and some permanent residents, are required to be electronically fingerprinted and photographed as part of immigration entry requirement. Entry will be denied if this procedure is refused.
When in Japan, you must carry your passport with you at all times - if caught without it, you will be detained until someone can fetch it for you. You could face a fine of ¥200,000 if caught without your passport.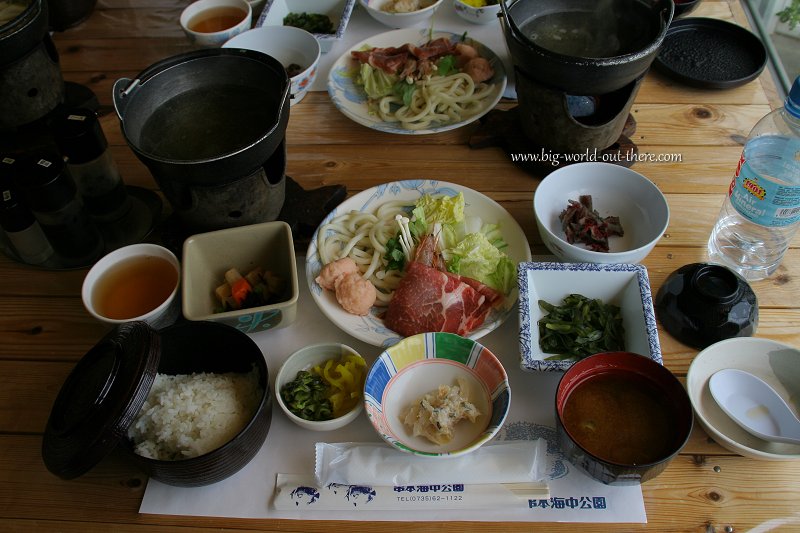 Our meal in Japan
(1 April, 2007)
International Airports in Japan
The two main gateway airports to Japan are Narita International Airport (NRT) near Tokyo, and Kansai International Airport (KIX) near Osaka. Chubu International Airport (NGO) near Nagoya also receives international flights.
Planning your travel within Japan
The most popular form of public transportation in Japan is the train. It has one of the best train systems in the world with most cities served by mass rapid transit subway trains, and intercity bullet trains called Shinkanzen.
Thank you for using my website!
arrange for you a tour guide and/or driver
to show you around. If you are traveling by bus anywhere in Malaysia or Singapore, you can
book your bus ticket
. If you seek accommodation, you can
get hotel room rates
.
As a Christian, I hope that through this website, I am able to deliver God's message to all who need it, anywhere in the world. If you are open to hearing it, please read
God's Good News to You
.
If you wish to contact me, please use this
contact form
. And don't forget to
follow me on Facebook
. See you!