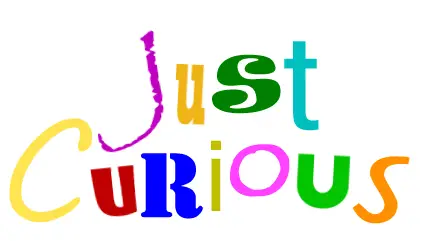 I am a very curious person. I want to know so many things. Perhaps that's why I end up writing my website, to continuously satisfy my curiosity. But there are other, often amusing questions which I want to know, usually everyday questions that affect us which I want to ask, both to seek their opinion as well as to satisfy my curiosity. Most of these questions have no wrong answers, and are simply based on the individuals preference. To remind myself of questions that I have asked before, I am compiling them by date. They are listed below.
All these posts appear first on my timeline.
Follow me
to view the latest.
Copyright © 2003-2018
Timothy Tye
. All Rights Reserved.