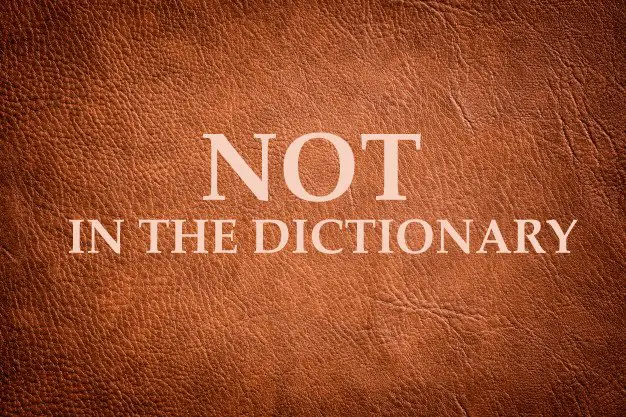 The Dictionary would be the first place to look up the definition of words. Over here, what we are looking for are creative or amusing descriptions that still make sense. All these posts appear first on my timeline.
Follow me
to view the latest.
Copyright © 2003-2019
Timothy Tye
. All Rights Reserved.