Photos from Penang Free School



I spent seven years at the Penang Free School. That's a long, long time ago. The following are some of the photographs I come across from that time. I am compiling it to take a walk back memory lane at the days gone by.



Form Four Science 2 Class Photo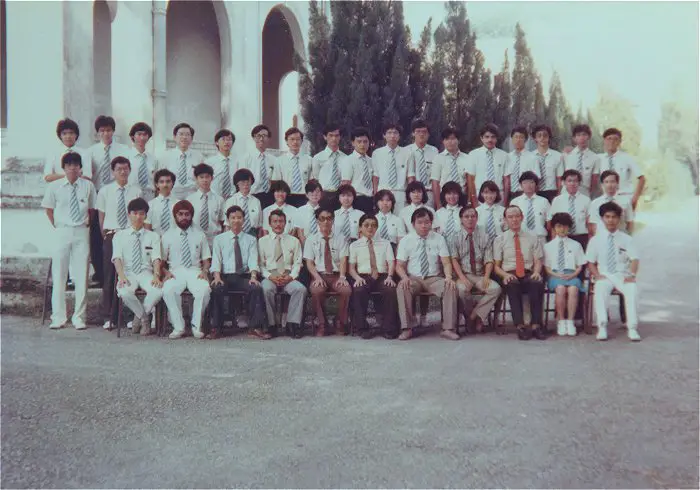 Form Six A Class Photo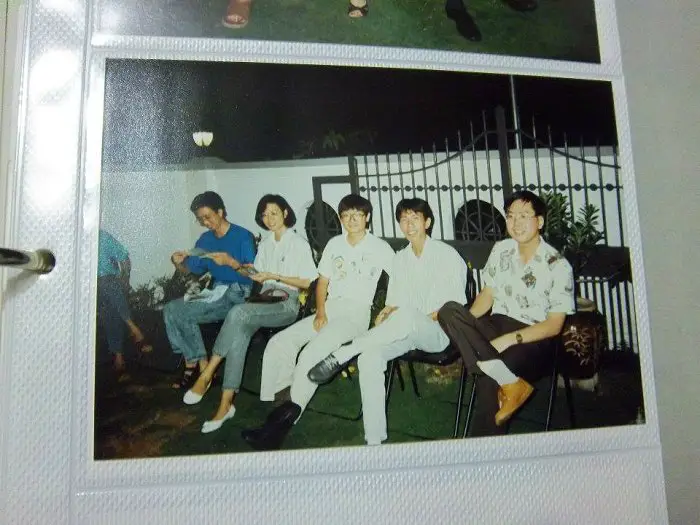 Reunion at the house of Ploni Almoniyah(Marilyn Ch'ng) late sister's house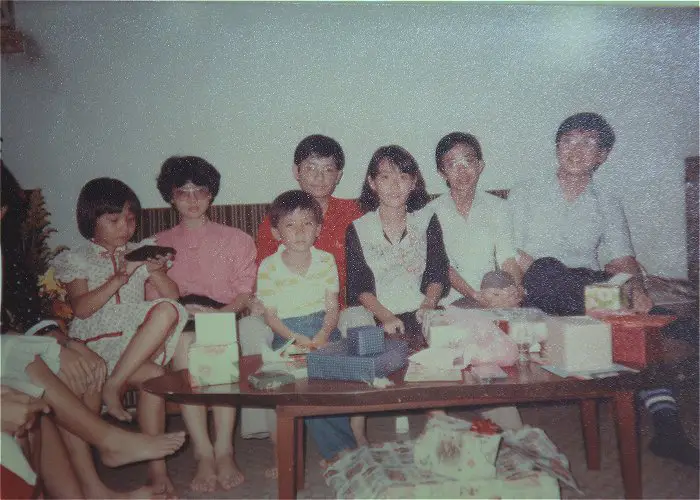 I can remember where this way taken, but I can see Joy, myself, Zen Zee, Boon Meng and Hock Hin in the shot.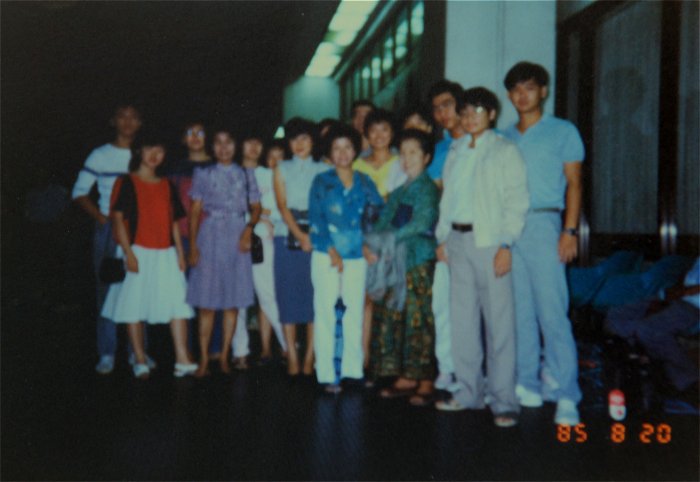 Sending Teng Chye @ Mike Chew off to the United States. (1985)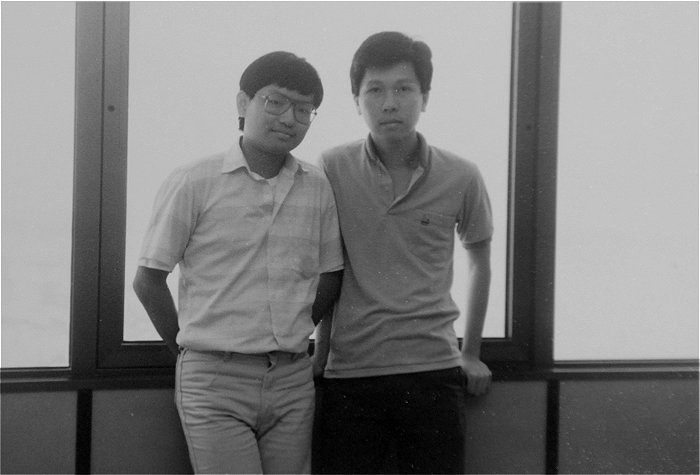 Kam Hoa and I at the Komtar Tower. (1987)