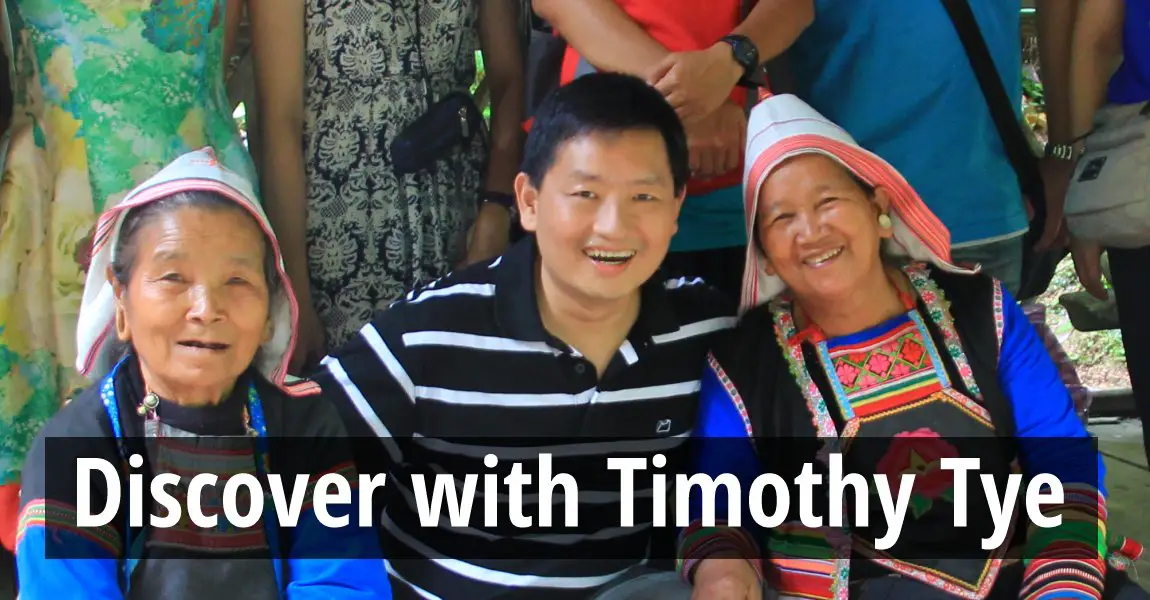 Hello and Welcome to Discover With Timothy Tye!
Timothy Tye
B. Melayu
Discover with Timothy Tye
is a travel information website covering every country in the world. It is my online encyclopedia of geographical locations. I created it as a hobby in March 2003. Since then, it has grown and has changed names a few times. Today, this website has close to 30,000 pages, and is read by a close to a quarter million people every month.
Thank you for visiting. I hope my website offers you the information you are looking for. I try to update the information in this website as regularly as I can. It is a continuous endeavour. What started as a hobby turned into a full time job in 2007, and I celebrate 10 years of writing this website full time on 1 November 2017. This site has become a big part of my life, and it is with great joy that I am able to share the information I have assembled with you. I compiled out of my curiosity to know things, even things that may seem mundane to other people.
I describe anything and everything with a physical location. If you operate a shop or business in Malaysia or Singapore, you may also contact me to add your shop into this website, and I will provide you your own page, with your product and services described in detail, and show your location on the map.
Contact me here
.
I have a yearning desire to find out what's on every street in every town. So I spend a lot of time walking towns street by street, taking photographs of everything in sight, and then later at home, finding out the information about every sight on my path. This is carefully documented with maps to show what is where. Although I have been doing this for over ten years, I have only managed to cover part of Malaysia and Singapore, but I continue writing almost every single day.
My web content has undergone several domain changes since 2003. In the beginning, the website was called AsiaExplorers. In 2008, I segmented the Penang content from it to create a new website called
Penang Travel Tips
. Over the following years, I added all my content to the Penang Travel Tips website, including non-Penang content. On 1 September, 2017, I start pulling out my non-Penang content out of Penang Travel Tips and place it into this website, under my own name, Timothy Tye.
The content of my websites is still growing day by day. To keep you abreast of the newest pages and latest updates, I have a window listing the latest development down below.
Introducing AnakPinang
From this website, you can also
arrange for a licensed professional tour guide
to take you on tailor-made tours of George Town, Penang. You can also
book your bus ticket
to anywhere in Malaysia or Singapore.
As a Christian, I hope that this website helps to deliver God's message to all who need it, to all corners of the world. If you are open to hearing it, please read
God's Good News to You
. Thank you and have a lovely day.
Buy Your Dream Condo
If you live in Kuala Lumpur or Penang, my team and I can help you find a condo of your choice. We work with all the major developers. You just need to let us know your price range and location, and we will provide you a number of selection from different developers.
Email Tim
or by
WhatsApp Tim +60-12-429 9844
for details.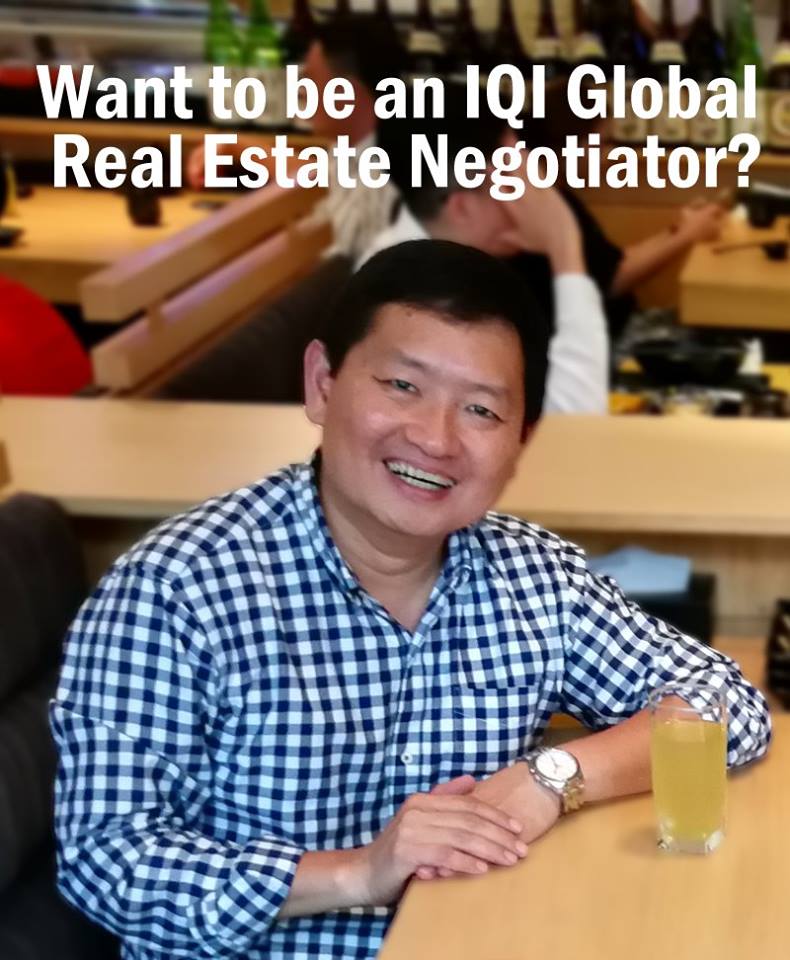 Want to become a Real Estate Negotiator?
If you like to help people buy, sell, rent or invest properties, I would like to invite you to become a Real Estate Negotiator in my team at IQI Global. We are an international real estate company with offices in Kuala Lumpur, Penang, Johor Bahru, Malacca, Ipoh, Kuching and Kota Kinabalu. We will provide you training and mentoring. If you work hard, as a real estate negotiator, you can earn very well.
More details here.
To join, submit this
Application Form
.